1. He was born on 6 January 1955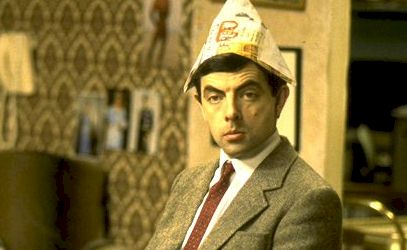 Source:www.gadgetshowprizes.co.uk
2. The former Prime Minister Tony Blair went To school with him, and they were in the same class.

Source: writingasiplease.wordpress.com
3. He has degrees from two universities, Oxford University and Newcastle University.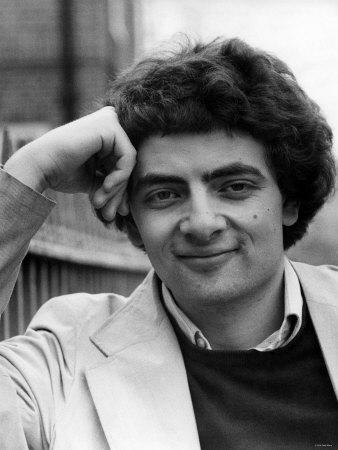 Source: bashny.net
4. He is obsessed with cars. He owns many cars including; Renault 5 GT Turbo, Honda Civic Hybrid, McLaren F1 and Austin Metro to name a few.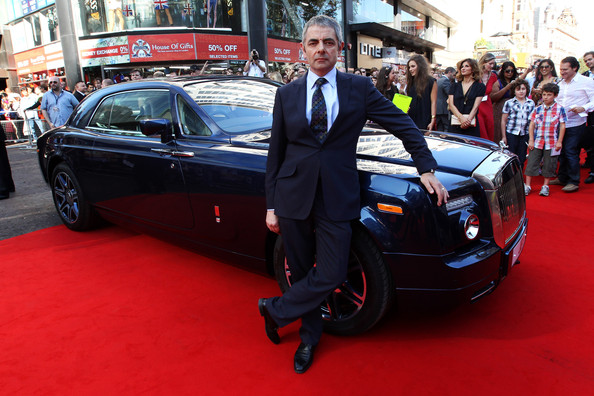 Source: www.frontrowreviews.co.uk
5. He was one of the guests at Prince William and Kate Middleton's wedding.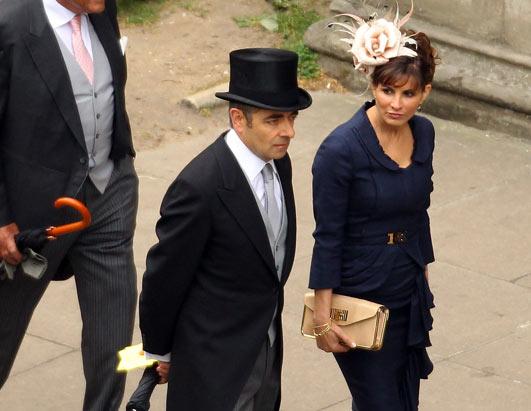 Source: hellyeahrowanatkinson.tumblr.com
6. He has a degree in electrical engineering from the Newcastle University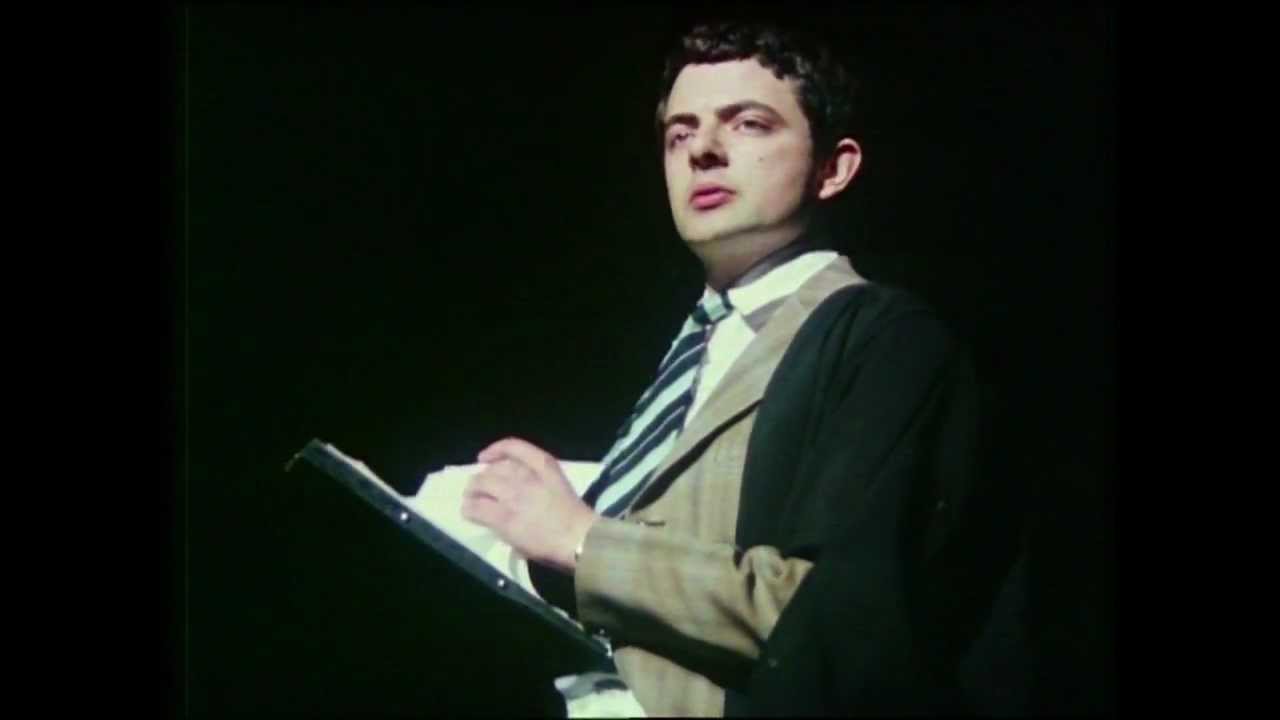 Source: www.youtube.com
7. He is a huge James Bond fan, and even got to play a supporting role in the movie 'Never say Never Again' in the year 1983.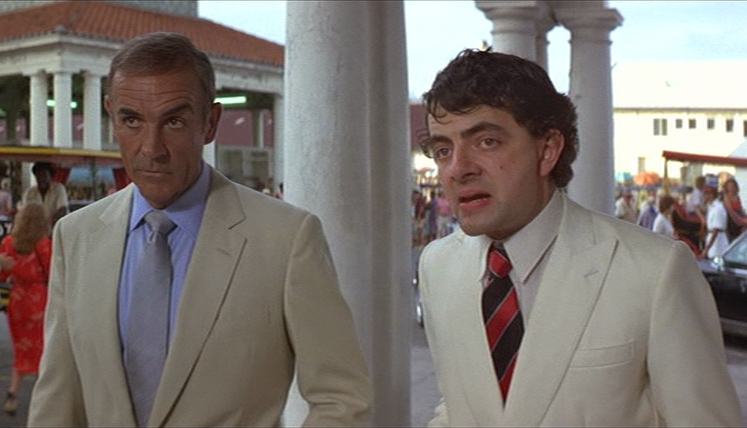 Source:www.007museum.com
8. In the late 1980's he met the BBC makeup artist Sunetra Sastry. He married her in 1990. However, filed for a divorce in 2014.

Source:  www.thesun.co.uk
9. He has two children, Lily and Benjamin.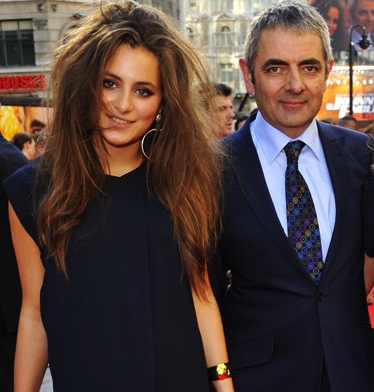 Source:writingasiplease.wordpress.com
10. The name of his most famous role; Mr. Bean, was supposed to be Mr. White originally. It was changed to Mr. Cauliflower before finally being termed as Mr. Bean.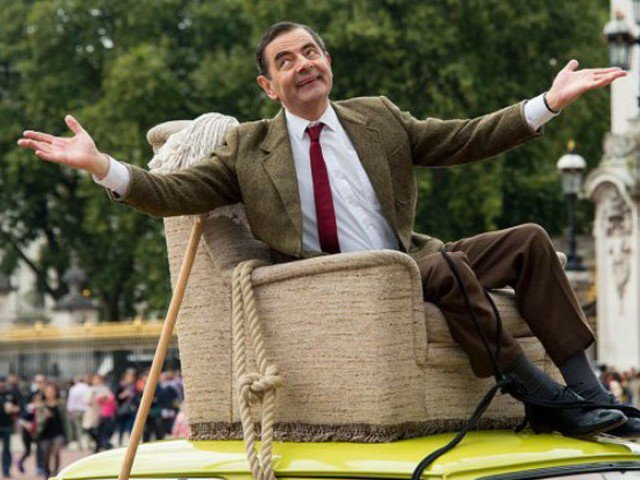 Source: tribune.com.pk