Law is a great subject to study at university but it does have its challenges… being a law student is just not that simple!
1. People Constantly Ask You Free Mein Case Laro Gey?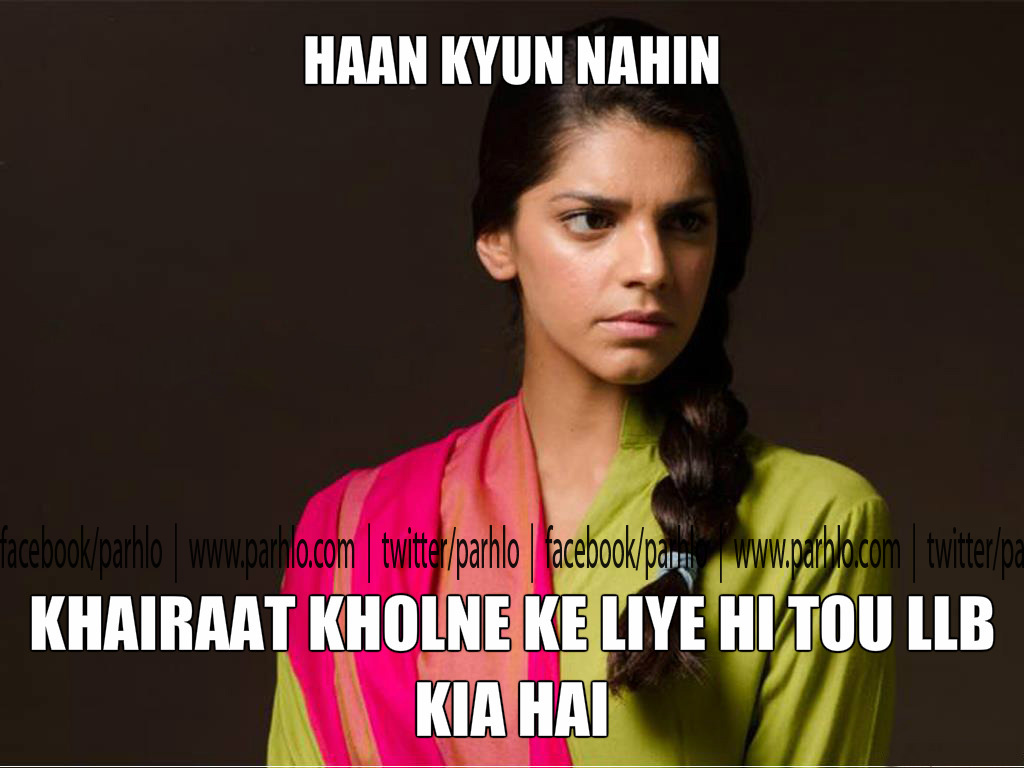 2. You Never Really Get Out Of The Cambridge O/A Level System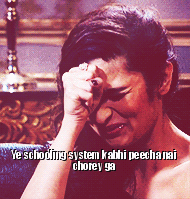 3. Exams Are Unpredictable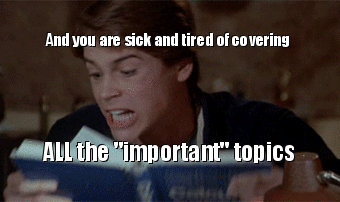 And When You Get The Paper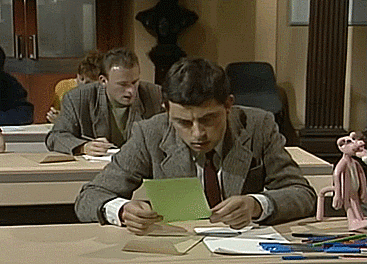 4. Grading System Is Hard To Explain(40 is pass 70 is distinction and 1st class degree or 2:1 or 2:2)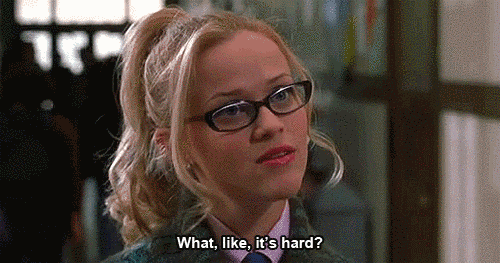 5. Degree Titles LLB, LLM, LPC Full Forms In Latin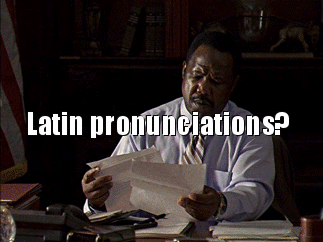 6. Agay Kya Kero Gey? Litigation Isn't The Only Form Of Law You Know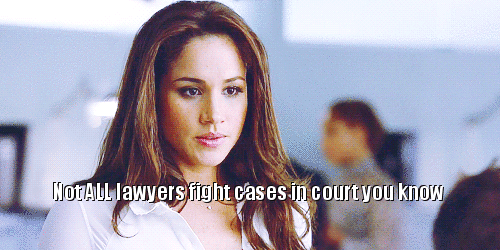 7. Read Read Read
There is a lot of reading.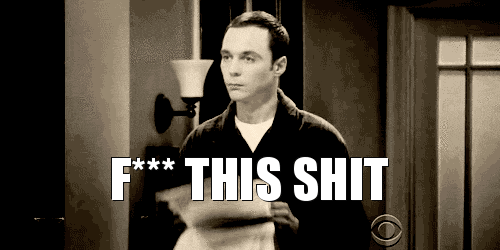 8. Your BBA Friends Dont Understand Why You Cant Cheat On Your Exams- Local Nai Hai Boiz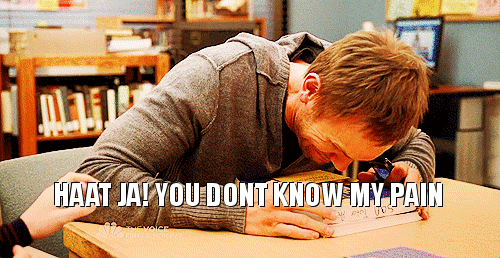 9. Further Parhai Is The Biggest Nightmare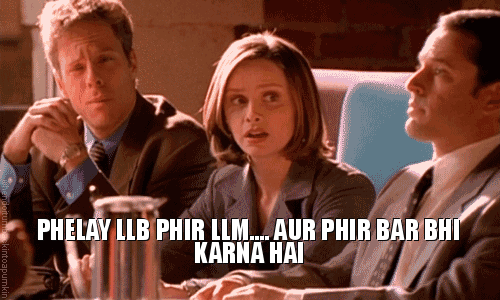 10. People Expect You To Know Cases And The Laws On Everything