Ayyan Ali, the money laundering suspect who was bailed out last year is yet again under question. The custom authorities tried to file a case against her that was rejected by the court saying that 'the plea was filed on 'unreasonable' grounds'. Now, given the track record of Ayyan Ali and her money laundering controversy, it's not shocking to assume that she is a pro at it. Let's look at the 10 possible ways how she gets away with it…
1. Laundry Lessons…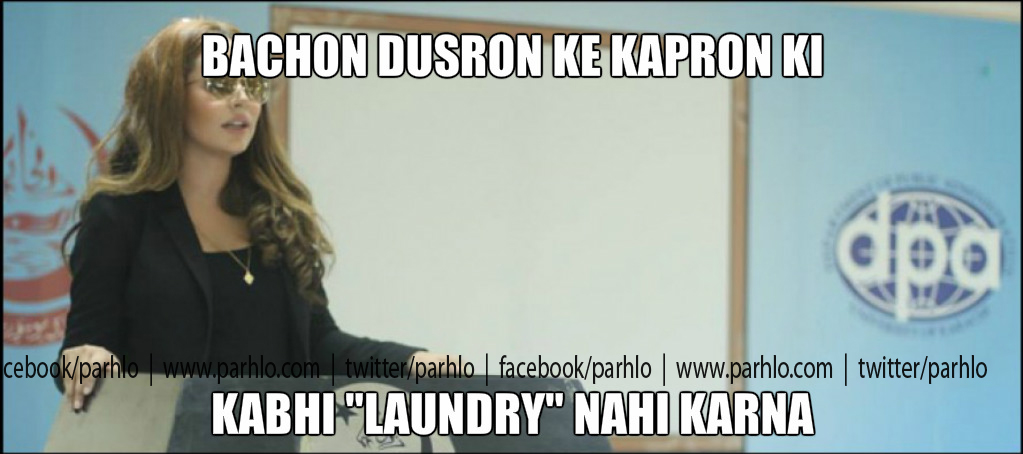 2. How To Gain Popularity…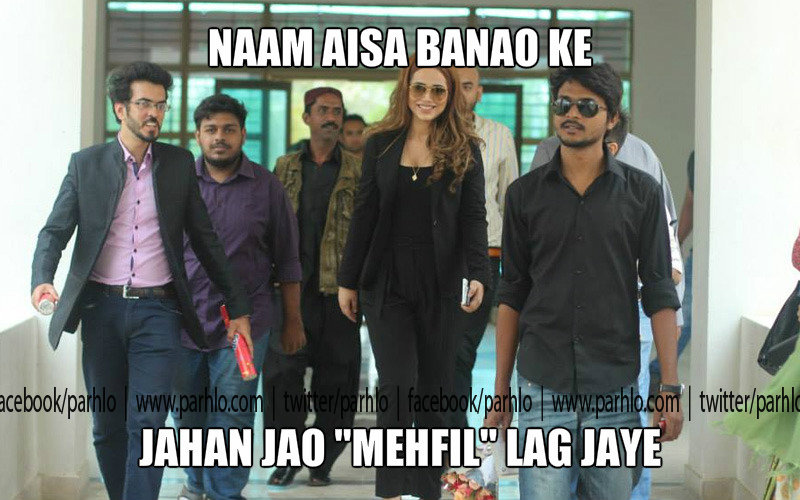 3. Ways To Hide Money…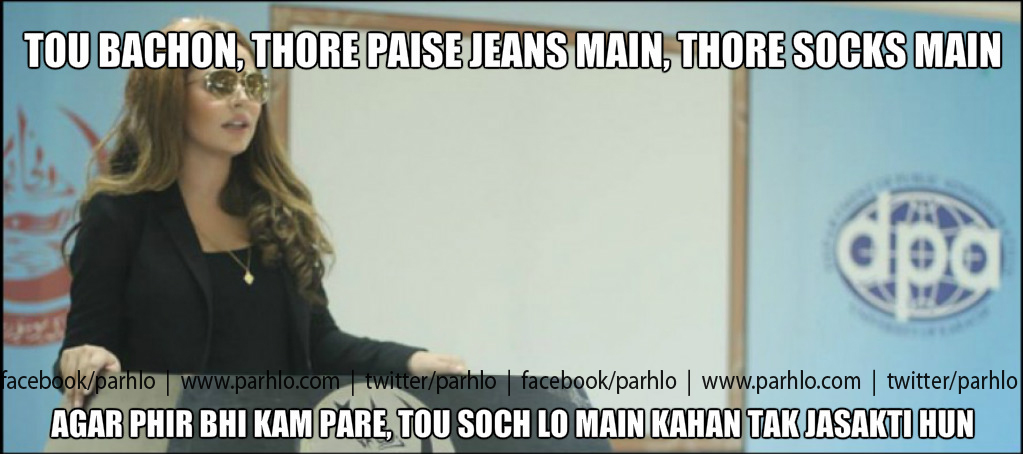 4. How To Make Most Out Of Your Contacts…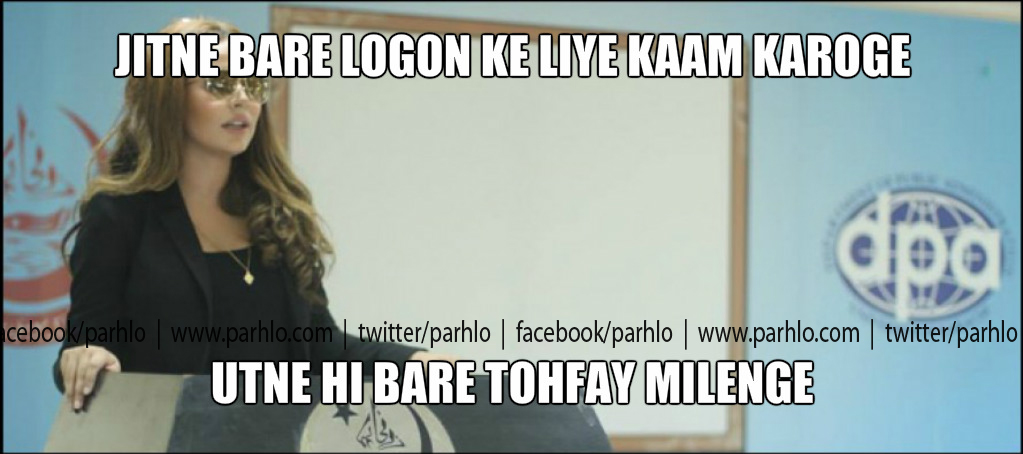 5. The Power Of Money…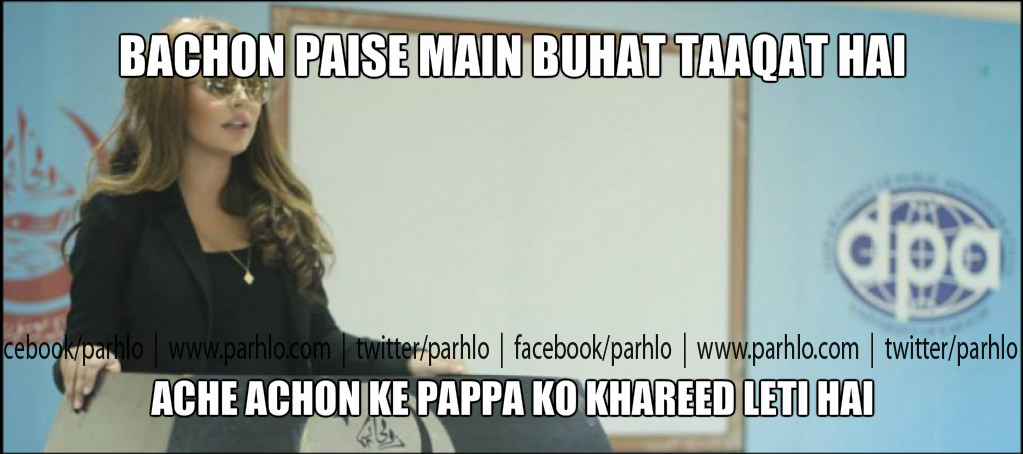 6. When To Use Sunglasses Indoor…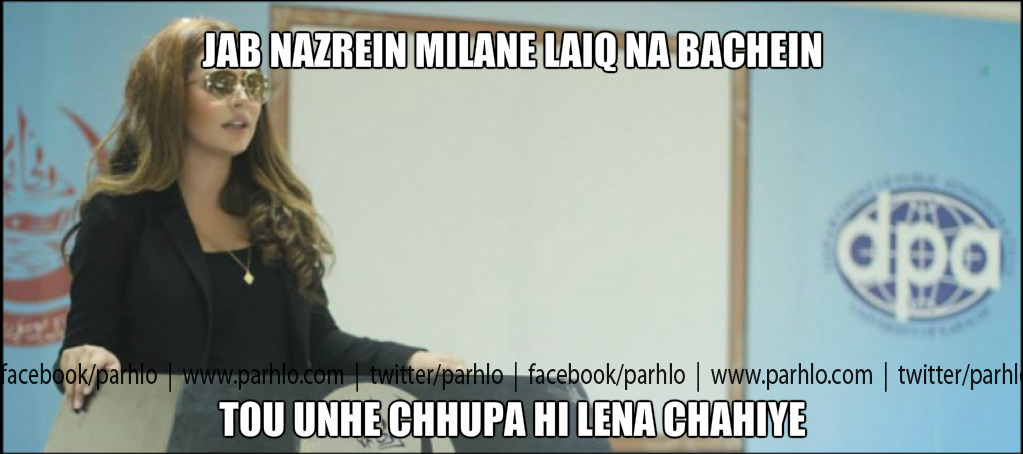 7. Selfies…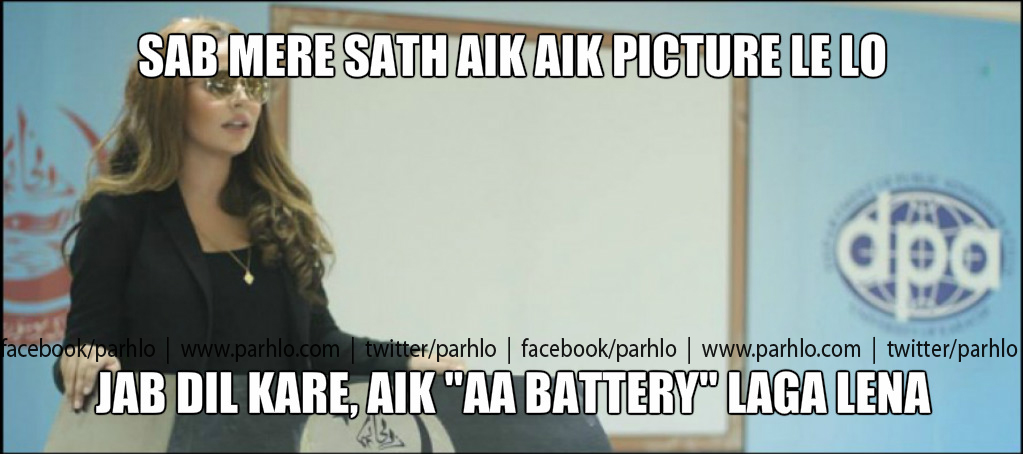 8. How To Take World's Best Selfie…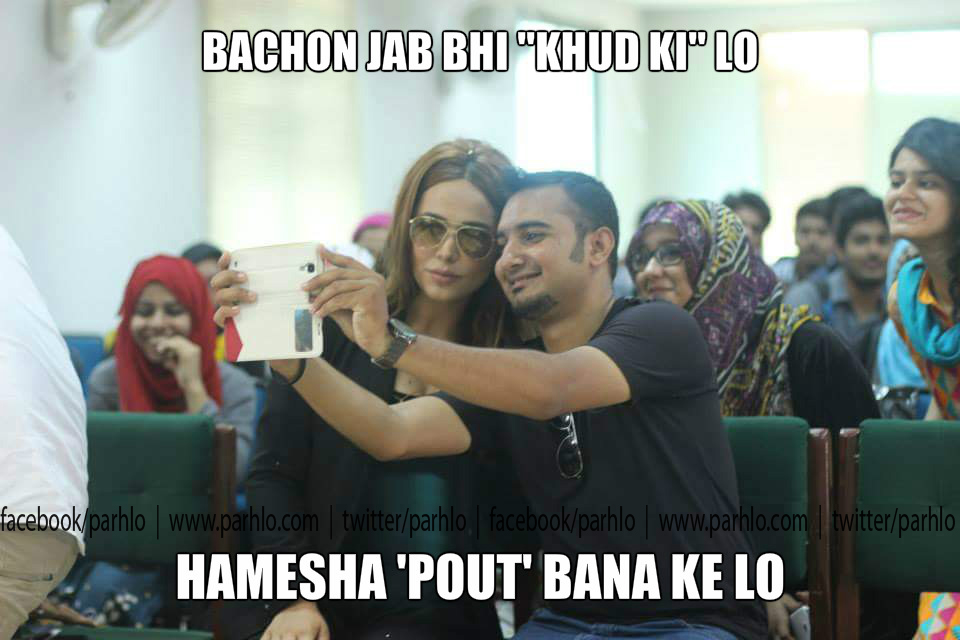 9. Stay Confident and You Will Always Be Appreciated!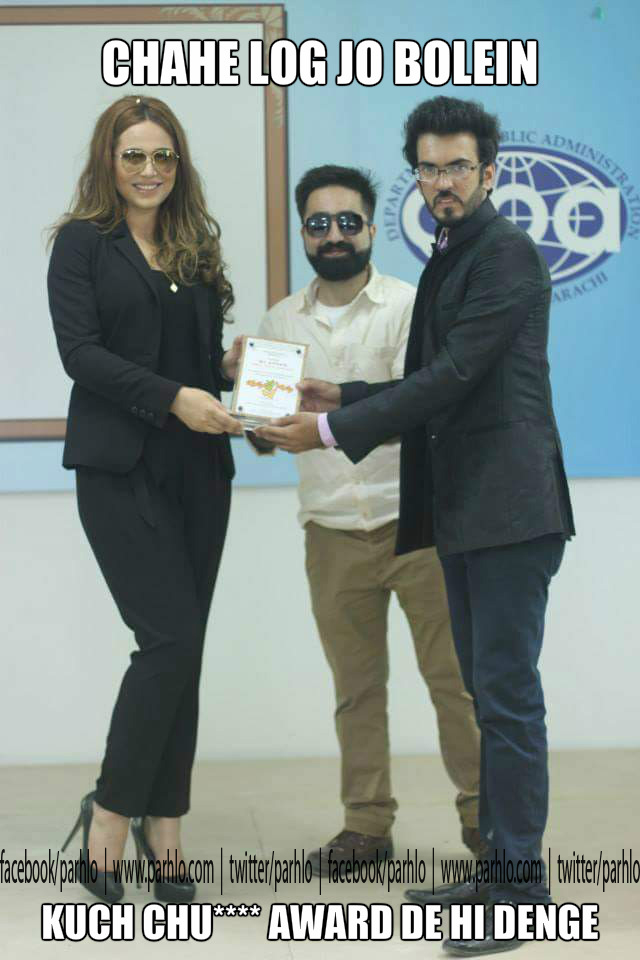 Well, Ayyan Ali has some amazing contacts, want to benefit from them?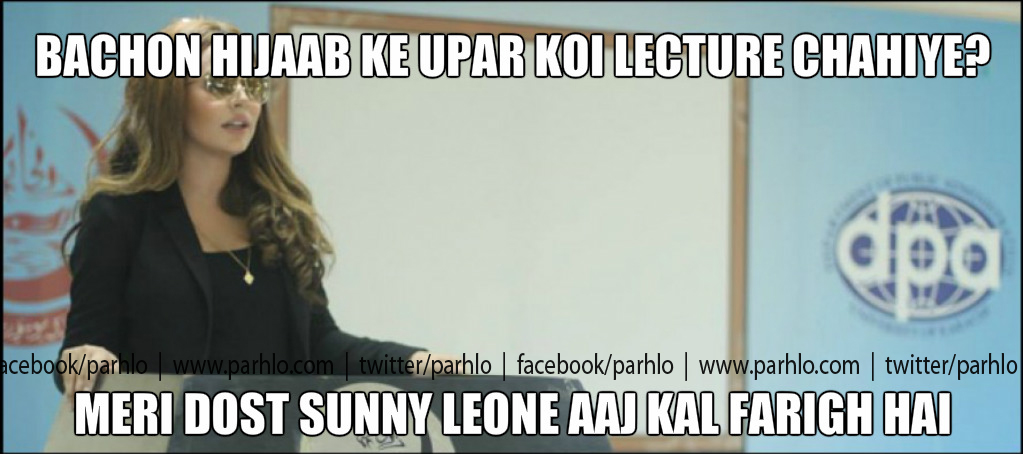 If you are still wondering how can she get away with such a felony, you need to get in touch with Baby Bhutto and he'll explain everything in detail. IYKWIM!