There comes a point in everyone's life when they watch their best friends get married off to someone. The one person who used to be close to you, someone you've shared everything with…they're finally getting married off to the person of their dreams, and you're more than happy that you're sharing this joy with them. But, even though you're so happy for them, you sometimes feel like you're losing them because their priorities change, and you have to start dealing with it.
1. You No Longer Get Any Alone Time With Your Best Friend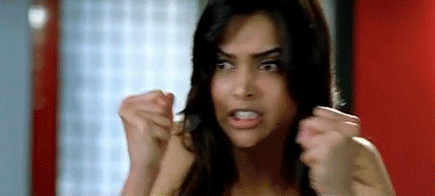 "Dawaat par jana hai"
2. Often, When You Call Them, They're Busy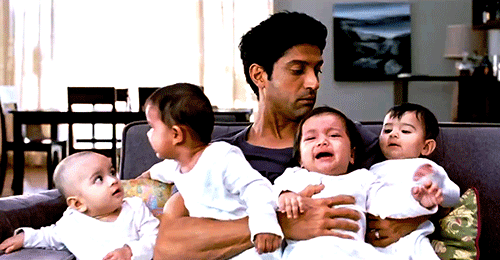 "Munnay ki tabiyat theek nai hai, puri raat ho gaie souya nai hai"
3. Discussions About Random Things Turn Into More Serious Discussions About Susral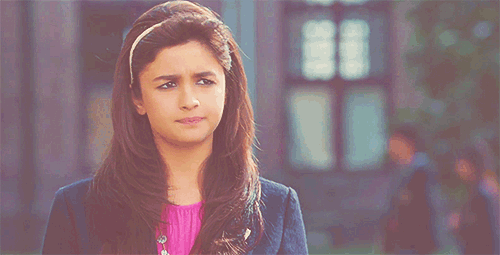 "Apni bakwas bund karo, meri sass ney mujhey tung kar rakha hai"
4. Most Of The Updates You Get On Their Life Is From Social Media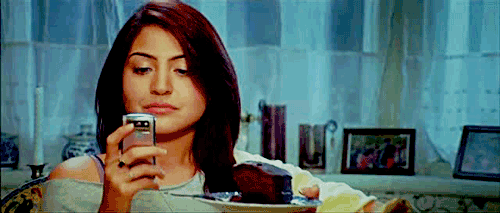 "At Dolmen Mall with my two favorite men… My hubby and my baby!"
5. Before You Know It, You're The Official Third Wheel Of Their Marriage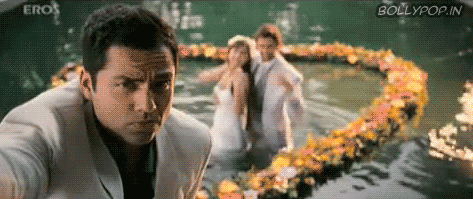 "Sunday bazaar chalo gee saath? Baby sambhalney mey help ho jaie gee"
6. Going Out With Them Makes You Feel All The More Lonelier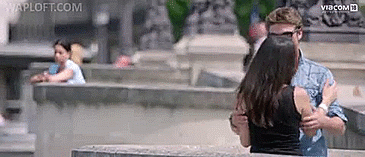 "Yeh chichor pana kerna hota hai tou mujhey sath kiun laati hai?!"
7. Now They're Always Convincing You To Also Get Married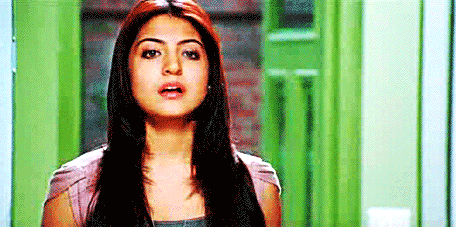 "Ab tum bhi shaadi karlo"
8. Now They're Always Complaining About Their In-laws And Domestic Issues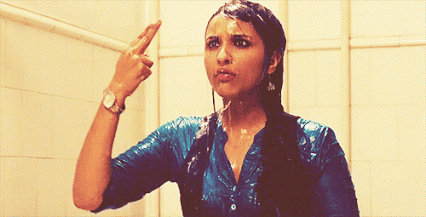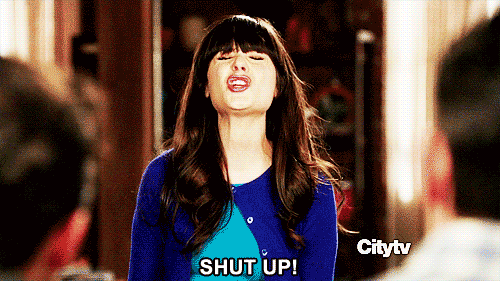 "Jub rouna hee tha, tou shaadi kiyun kartay ho"
9. Sometimes, You Feel Sidelined With All The Things Happening In Their Life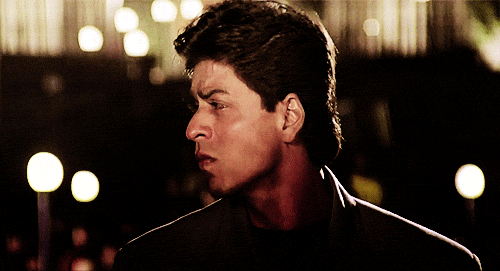 They wish you late on your birthdays now.
10. But If You Hit It Off With Their Spouse, You End Up With Another Friend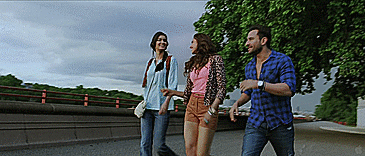 And the three of you can have some wonderful time together.