1. Neelum Valley
Neelum valley is one of most attractive place for tourists due to its famous lush greenery, springs, streams,lakes and hilly and sloppy mountains. Some of its famous places like Athmuqam, Kutton Jagran, Karen, Neelum, Ratti Galli, Baboon, Noori top, Sharda, Sharda Fort, Sharda University (The Oldest University of Sub-Continent) Kel, Surgon, Halmet, Taobut and many more.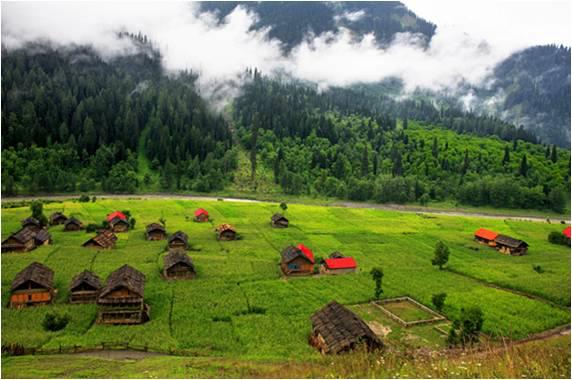 2.  Lake Saif-ul-Malook
This beauty is located at the northern end of Kaghan Valley. It is in the north-east of Mansehra Division of the Khyber-Pakhtunkhwa province. Not only the mountains surrounding it make the place beautiful, but its reflection in the lake is definitely breathtaking! Summers are a good time to go here using the jeeps. However, in winter, it can take quite long to get here and sometimes the jeeps aren't a good option considering slippery paths.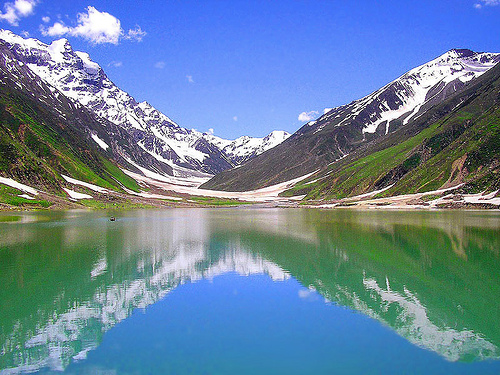 3. Sawat Valley
Swat Valley, Mini Switzerland of Pakistan has many attraction for visiting such as Mahodand Valley & Lake, Natural Ushu Valley & Ushu Forest, Malam Jabba (Famous ski resort in Swat Valley), Madyan, Swat & Kalam Vallies, Bonir, Der and many other naturaly beautiful sites.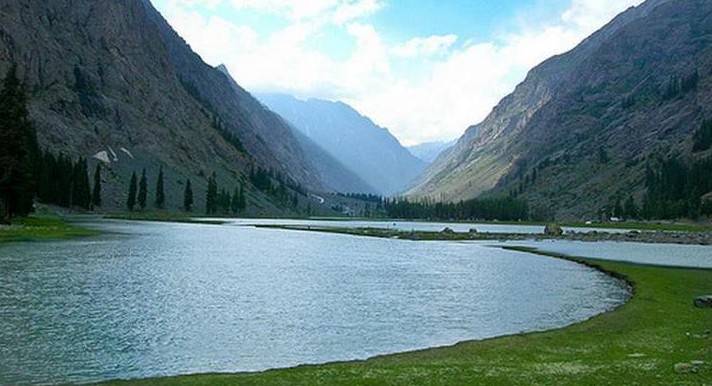 4. Concordia
This Mountaineers paradise is located in the extreme north of Pakistan along the borders of China. Pakistan bears five of the tallest 14 mountain peaks of the world, and four of these can be seen from Concordia.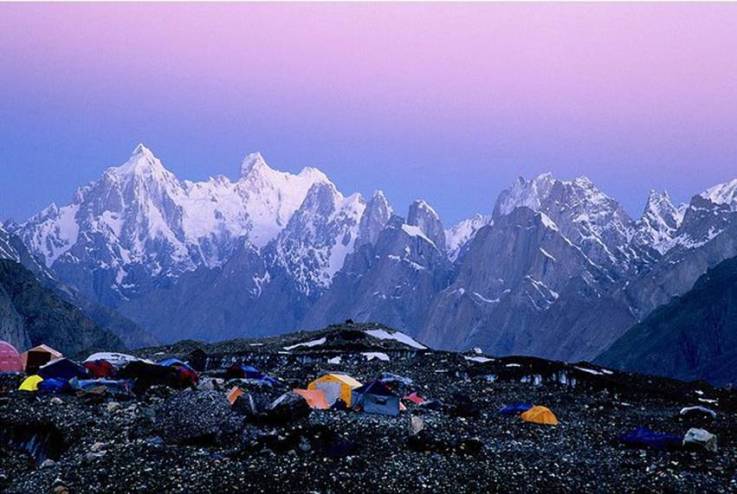 5. Hunza Valley
Hunza valley is the most beautiful place to visit and has many places to see. Some of these beautiful places are. Rakaposhi Base Camp; Diran Base Camp; Hoper Glacier; Passue and Gulmit; Khunjrab Pass; Atta Abad lake and Nagar valley.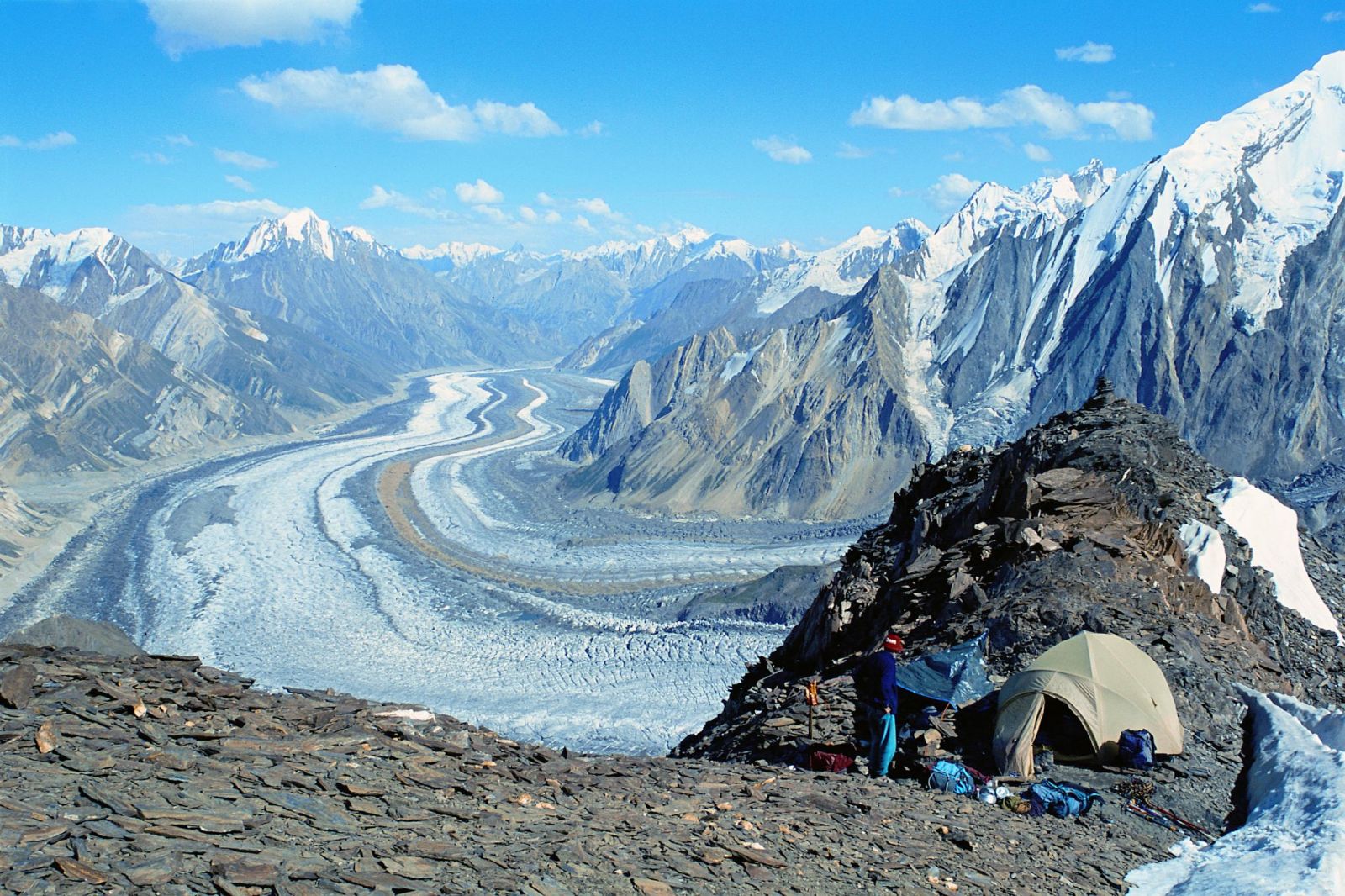 6. Deosai
Referred to as the 'land of giants', this beauty is situated in the Astore District of Gilgit-Baltistan. It is on the boundary of Karakorum and western Himalayas. It is home to various kinds of flowers, countless species of animal, including the brown bear and snow leopard. It is the highest plateau in the world. So if you wish to see wildlife in Pakistan, this place cannot be missed.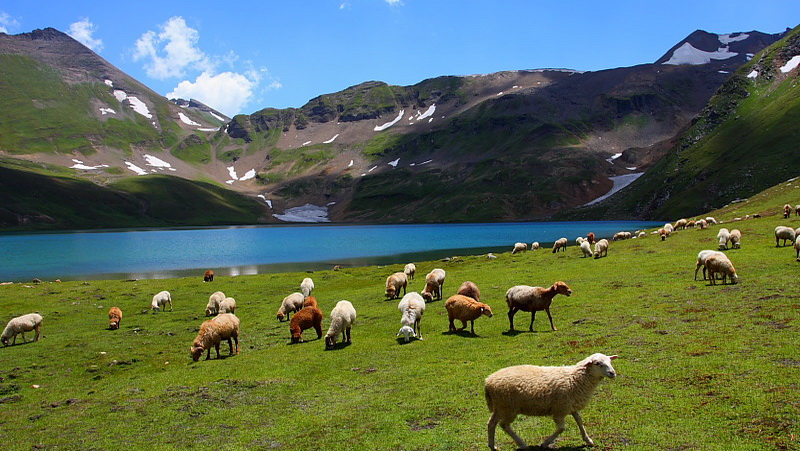 7.  Mohenjo-daro
It is an ancient Indus Valley Civilization city that flourished between 2600 and 1900 BCE. Located in the Larkana district of Sindh, Mohenjo-daro means 'mound of the dead'. Although no greenery around, this dry landscape is a beauty itself and its history is what makes it standout today.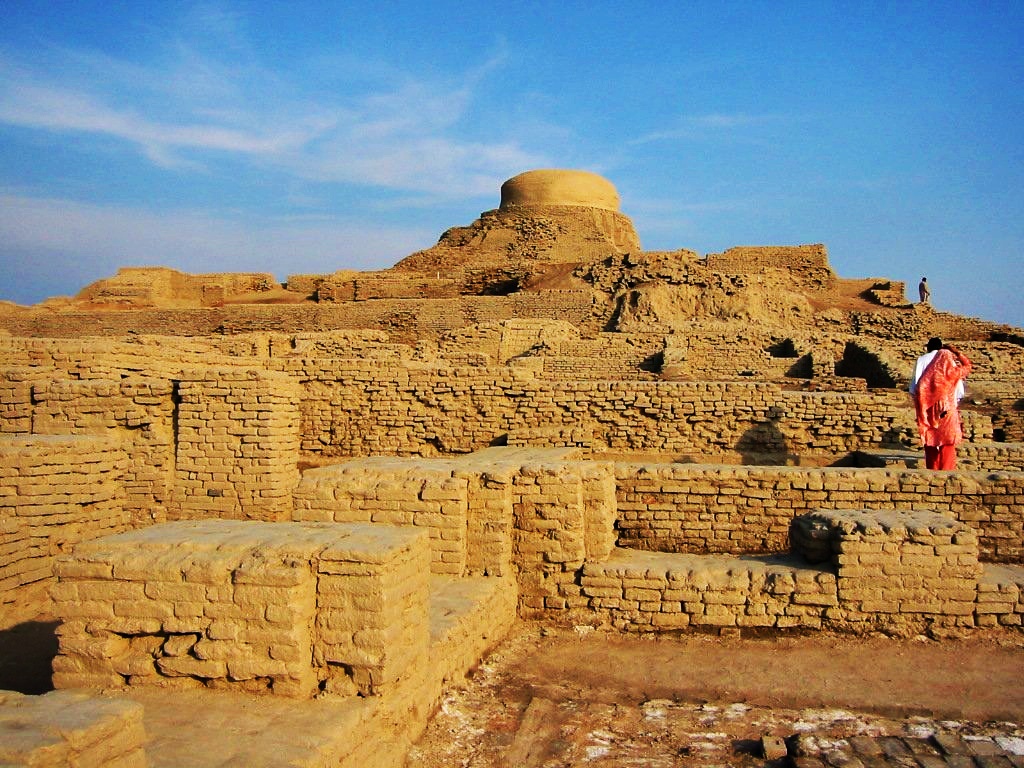 8. Taxila
According to Pakistan Tourism Development Corporation, Taxila is the abode of many splendid Buddhist establishments. Over 3000 years old, it is the main centre of Gandhara. It is 35km from the capital, Islamabad. It was designated a World Heritage Site in 1980.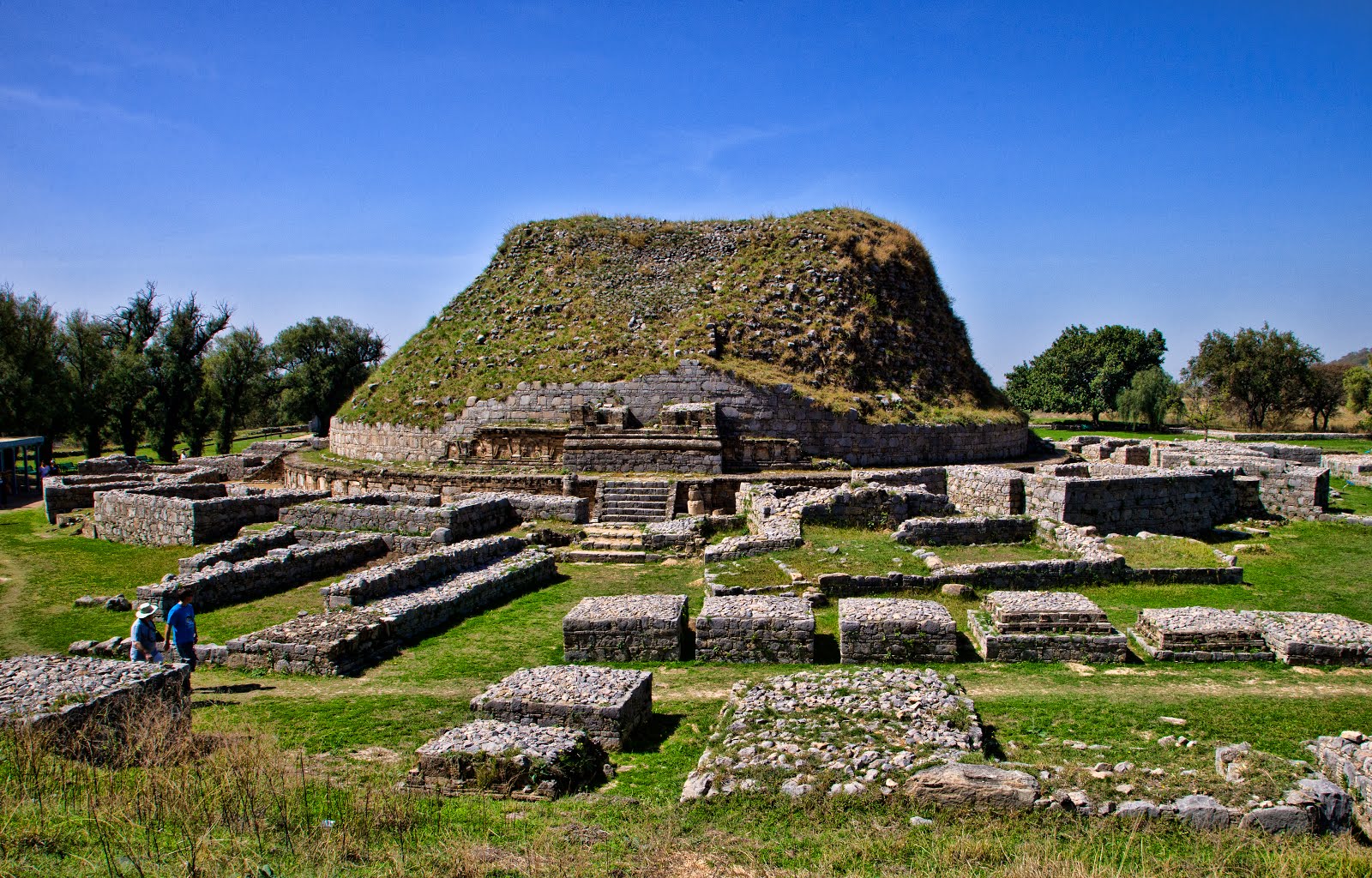 9. Mazar-e-Quaid
This is the mausoleum of Quaid-e-Azam, founder of Pakistan, located in Karachi, Sindh. It is made of white marble and was designed by architect Yahya Merchant. While on a visit to this beautiful country, one cannot escape without visiting the founder's grave. It is not only beautiful but also a place to remember the person who was behind Pakistan's independence.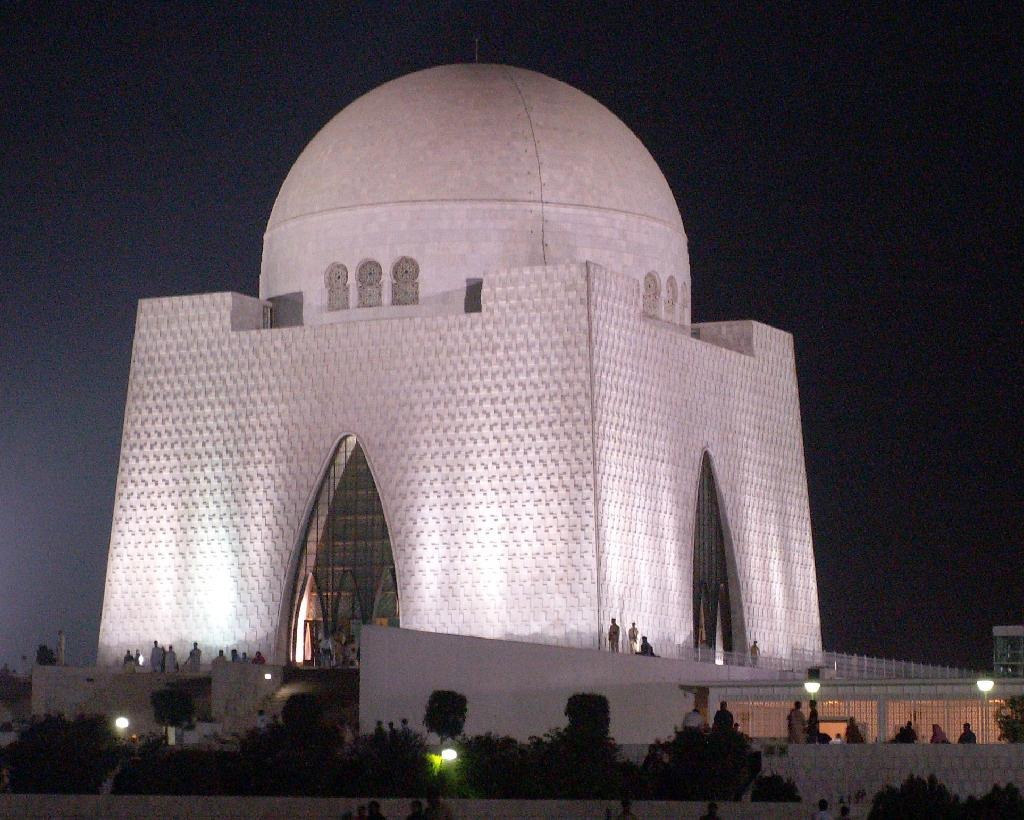 10.  Pir Sohawa
This tourist spot stands on the Margalla Hills of the capital. It is admired for not just the magnificent view but the leisure walks. It is an ideal place for picnics, enjoying the breeze and witnessing a breathtaking view from an elevation of about 5000 feet. In the deep valleys of Pir Sohawa are thatched mud houses and along the road are some restaurants. After monsoon rains the jungles in the hills of Pir Sohawa turn lush green.