The world of cricket wouldn't have been the same if it was deprived of Pakistani batsmen like Hanif Mohammed, Javed Miandad, Inzamam-ul-Haq, Younis Khan and Mohammad Yousuf and Zaheer Abbas. These people added class to cricket. Here's the list of Top 10 Greatest Pakistani ODI Batsmen of all time:
10. Shoaib Malik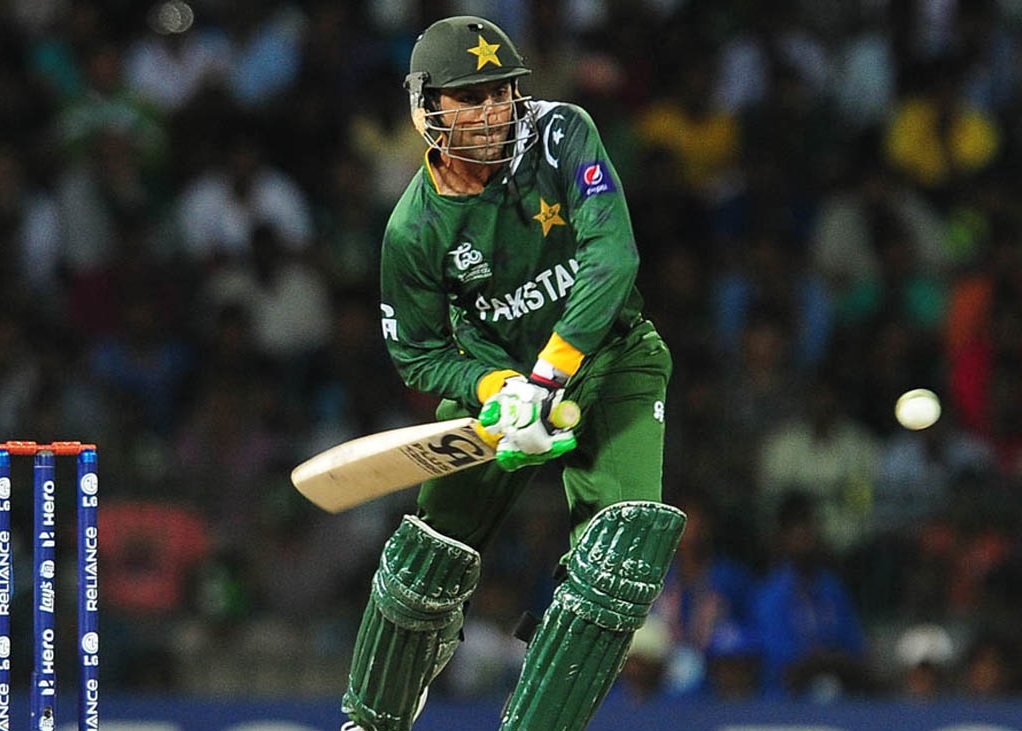 The Pakistani all-rounder and India's son in law, Shoaib Malik rose to the Pakistani ODI colours as early as 1999. So far in his career which has spanned for 16 years, he has racked up 5,641 ODI runs at a decent average of 33 while he has also 143 scalps to his credit at a respectable economy of 4.56. He also has accumulated 8 centuries and 31 half-centuries in 219 matches. He is ranked 10th in our list of top 10 greatest Pakistani batsmen of all time.
9. Rameez Raja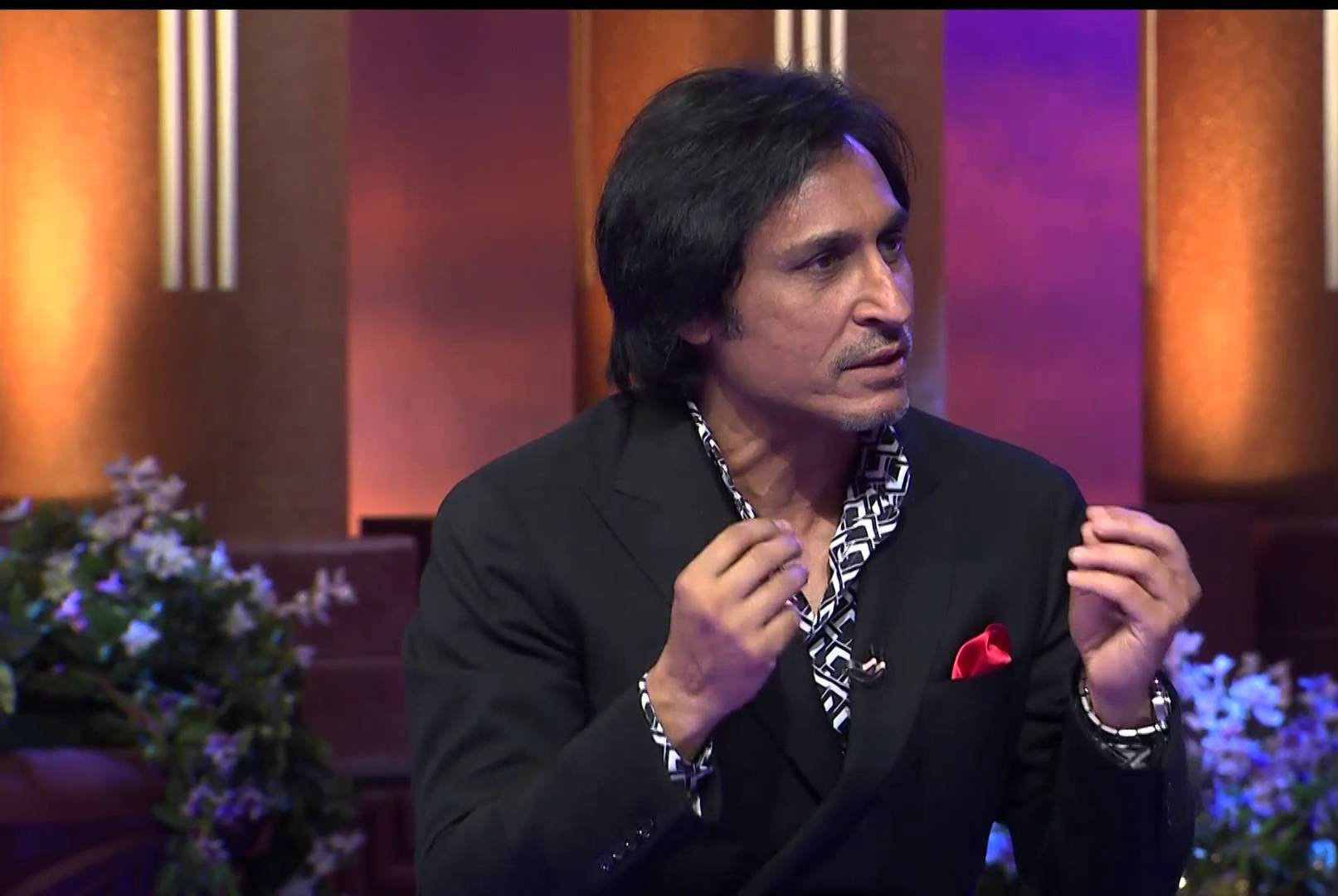 The dashing Pakistani opening batsmen is still captivated as one of the most stylish stroke player who emerged in the eras of 1990s. He was one of the cogwheels of the Pakistani batting line-up. In 198 ODI's, he compiled 5,841 runs at an average of 32. He also smashed 9 centuries and 31 scores of fifty.
8. Misbah-ul-Haq
The Pakistani Test skipper, Misbah has been one of the most talked about players for the country in the recent few years. Sometimes, this man is portrayed in grey shades for his scoop shot which led to Pakistan's loss in 2007 T-20 World Cup while sometimes people curse him as the so called 'Villain' for his slow batting in his nation's defeat to India in 2011 World Cup Semi-final. He has been the face of unbreakable consistency and invariable solidity in his 162 match ODI career. He scored 5,122 runs at a healthy average of 43 with a strike rate of 73. He smashed 42 half-centuries without crossing the three figure mark in his career.
7. Saleem Malik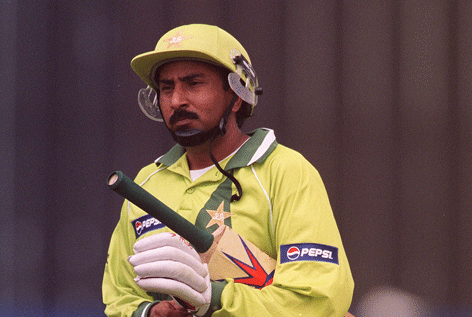 He was a typical wristy Asian batsmen, who was particularly dominating at the square off the wicket. In 283 ODI matches, he scored 7,170 runs at an average of 32 and strike rate of 76. He also amassed 7 centuries and 47 half-centuries. Sadly, also the first player in cricket history to get a life ban on charges of match fixing in 2000. Although after 7 years, the life ban was lifted by a lower Pakistani court.
6. Shahid Khan Afridi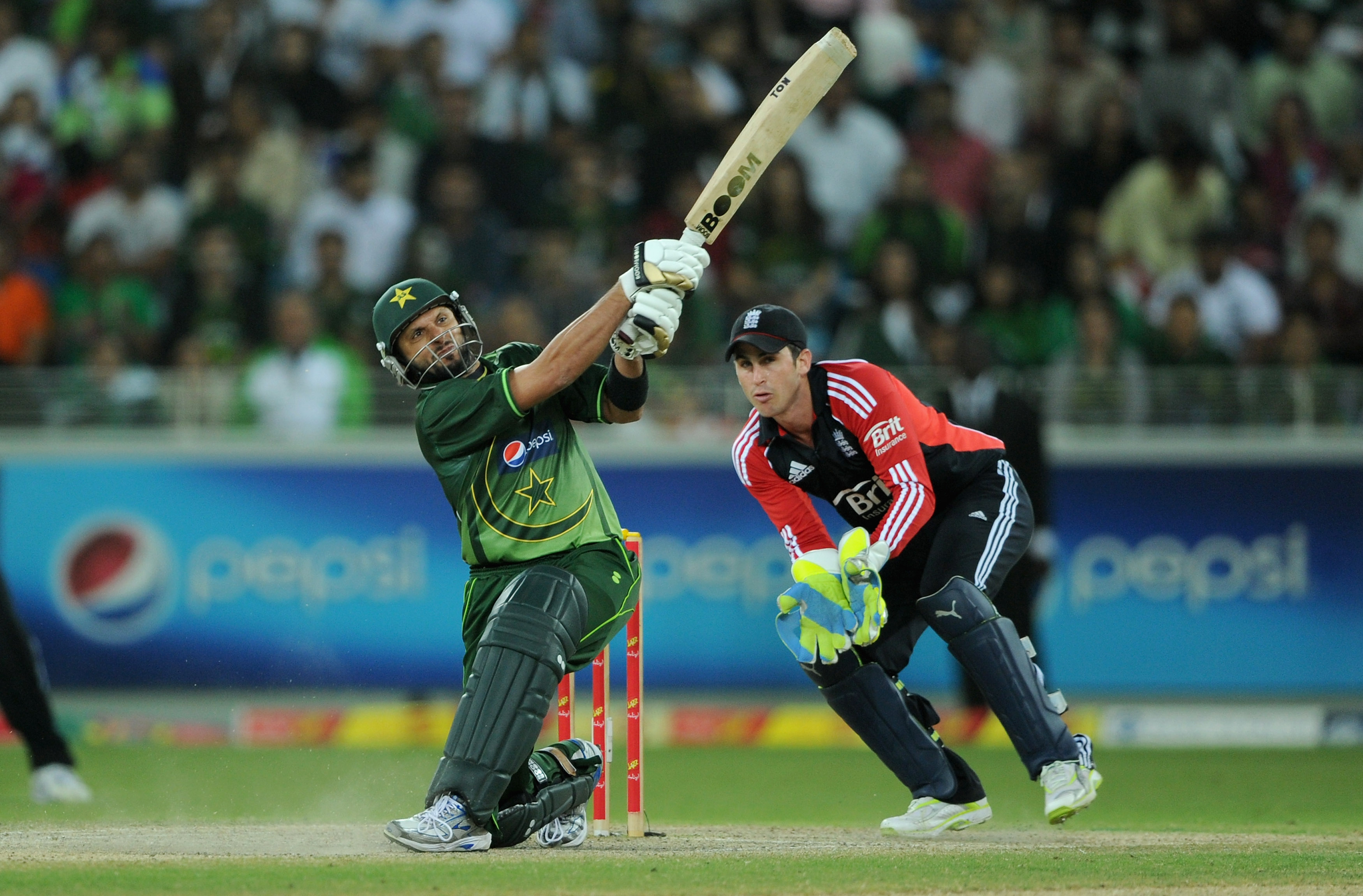 One of the greatest ODI all-rounders of all time, Shahid Khan Afridi was a man of demolishing level of caliber and credentials. He has featured in 398 ODI matches and aggregated 8,064 runs at a blistering strike rate of 117. Although, his average was a mere 23 but yet his contribution was immense to Pakistan's scheme of things for 19 long years. He also had 395 wickets against his name.
5. Younis Khan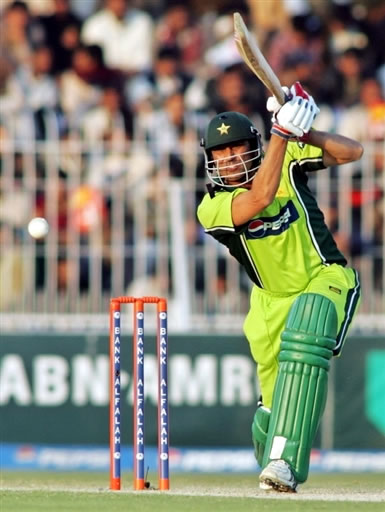 One of the greatest modern day batsmen of the country, Mohammed Younis Khan has created a niche for himself in the history of Pakistani cricket. With over 16,000 international runs, he has been one of the burly pillars of the side for decades. In 264 ODI's, he has compiled 7,240 runs at an average of 31. His tally for centuries and half-centuries stands at 7 centuries and 48 fifties respectively. He will also be recalled as the leader who marched Pakistan to 2009 T-20 World Cup glory.
4. Javed Miandad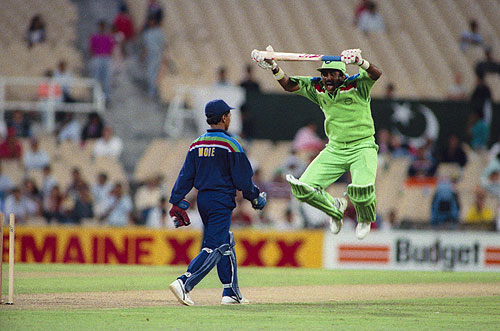 In Tests, his endeavor and skills cashed him a tally in excess of 8,000 runs at an average of 52. The marvelous Miandad was equally versatile as well, with his supreme ODI stats. He plundered a total of 7,381 ODI runs at a sparkling average of 41. He also made 50 half-centuries and 8 centuries in his 233 match career.
3. Saeed Anwar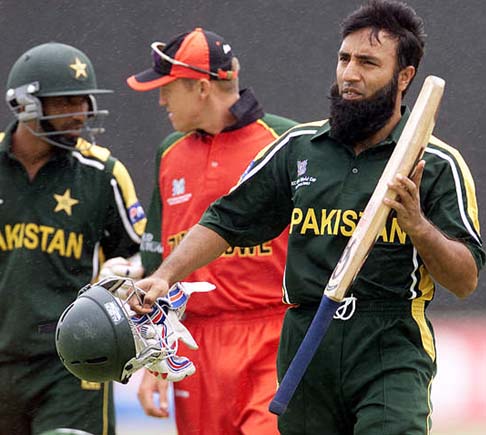 The Pakistani opening batsmen, Saeed Anwar was a symbol of batting grace and majestic stroke play than brute force. In 247 Matches, he scored 8,824 runs at an average of 39 and strike rate of 80, which also signifies his run acceleration capacities in the back end of the innings. His highest ODI score of 194 against India and was a record for the highest individual ODI score for many years before Sachin Tendulkar crossed the landmark.
2. Mohammad Yousuf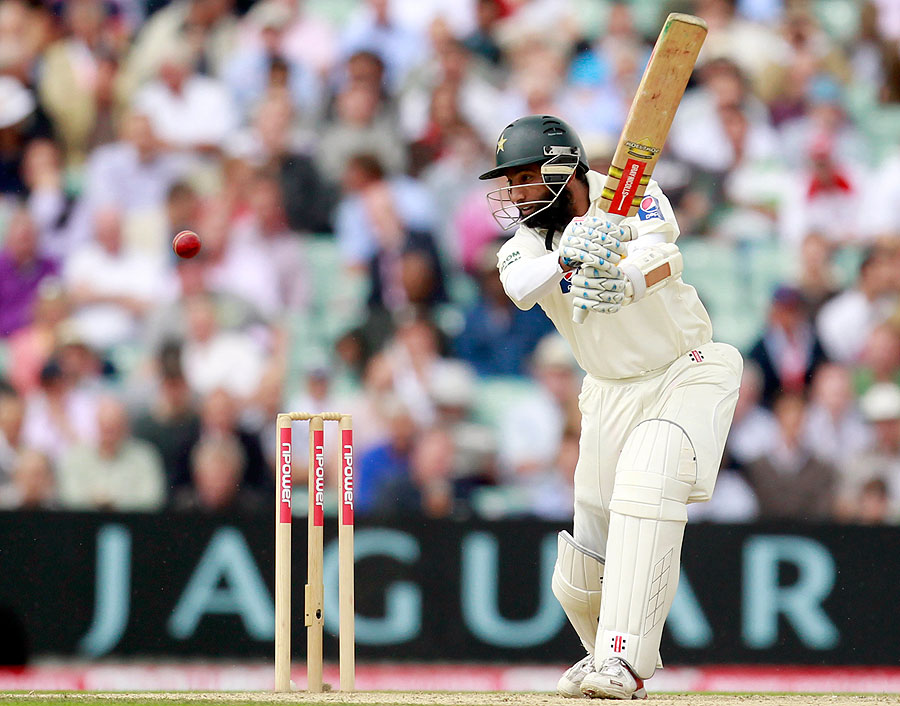 The stylish right-hander, Mohammad Yousuf will go down in the memory lanes as one of the most solid and technically upright player for his nation. The man who represented Pakistan in 288 ODI's, holds a superlative record with 9,720 runs at an average of 41. He scored 15 centuries and 64 half-centuries in his 12 year old career. In 2006, he smashed 1,788 test runs in 11 tests with 9 tons against his name. Meanwhile, he also broke the 30 year old record of Sir Vivian Richards and stormed the cricket fraternity into absolute bafflement.
1. Inzamam-ul-Haq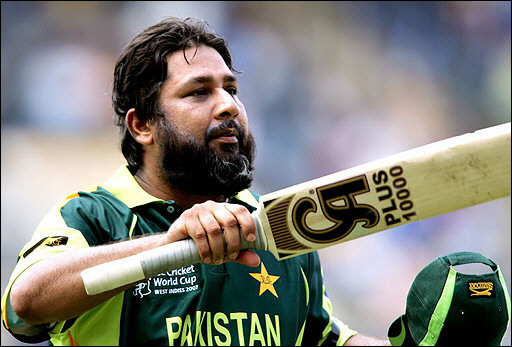 He is Pakistan's leading run across all the formats of the game with his tally of runs in excess of 20,000. In 378 ODI matches, he racked up 11,739 runs at an average of 39.52. He also compiled 83 half-centuries and 10 centuries. He occupies the honorable NO.1 position in our list of Top 10 Greatest Pakistani ODI Batsmen of all time.