1. Chai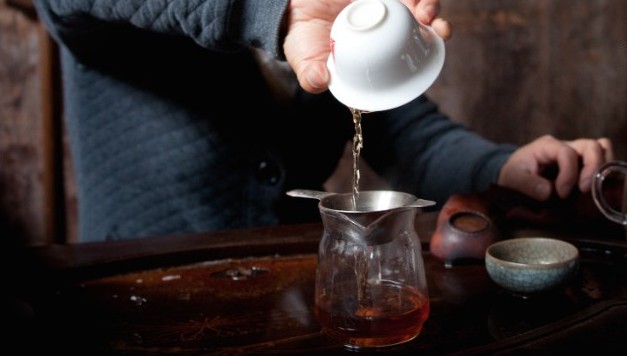 If you think it's chai that makes you Pakistani, think again! Chinese have been drinking tea for thousands of years it was later adopted by the British the by the subcontinent!
2. Gulab Jamun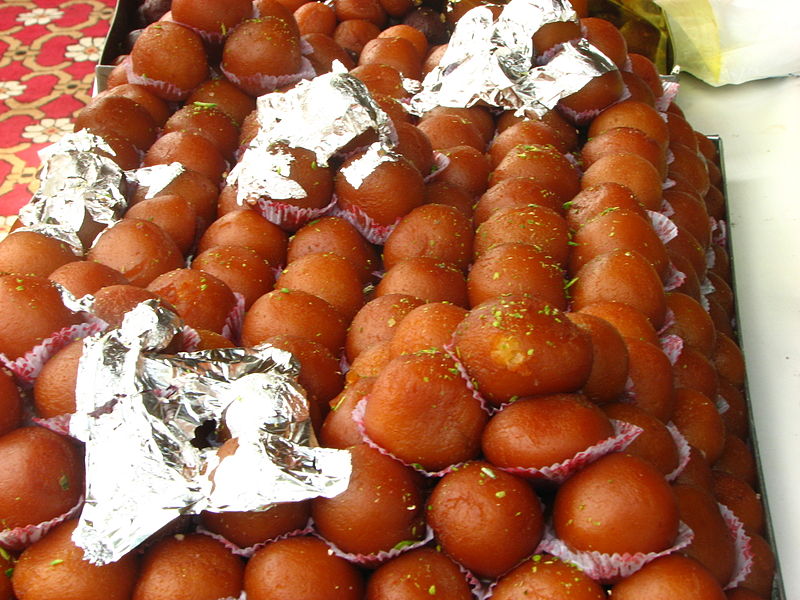 Originally derived from a fritter that Persian-speaking invaders brought to the subcontinent.
3. Samosa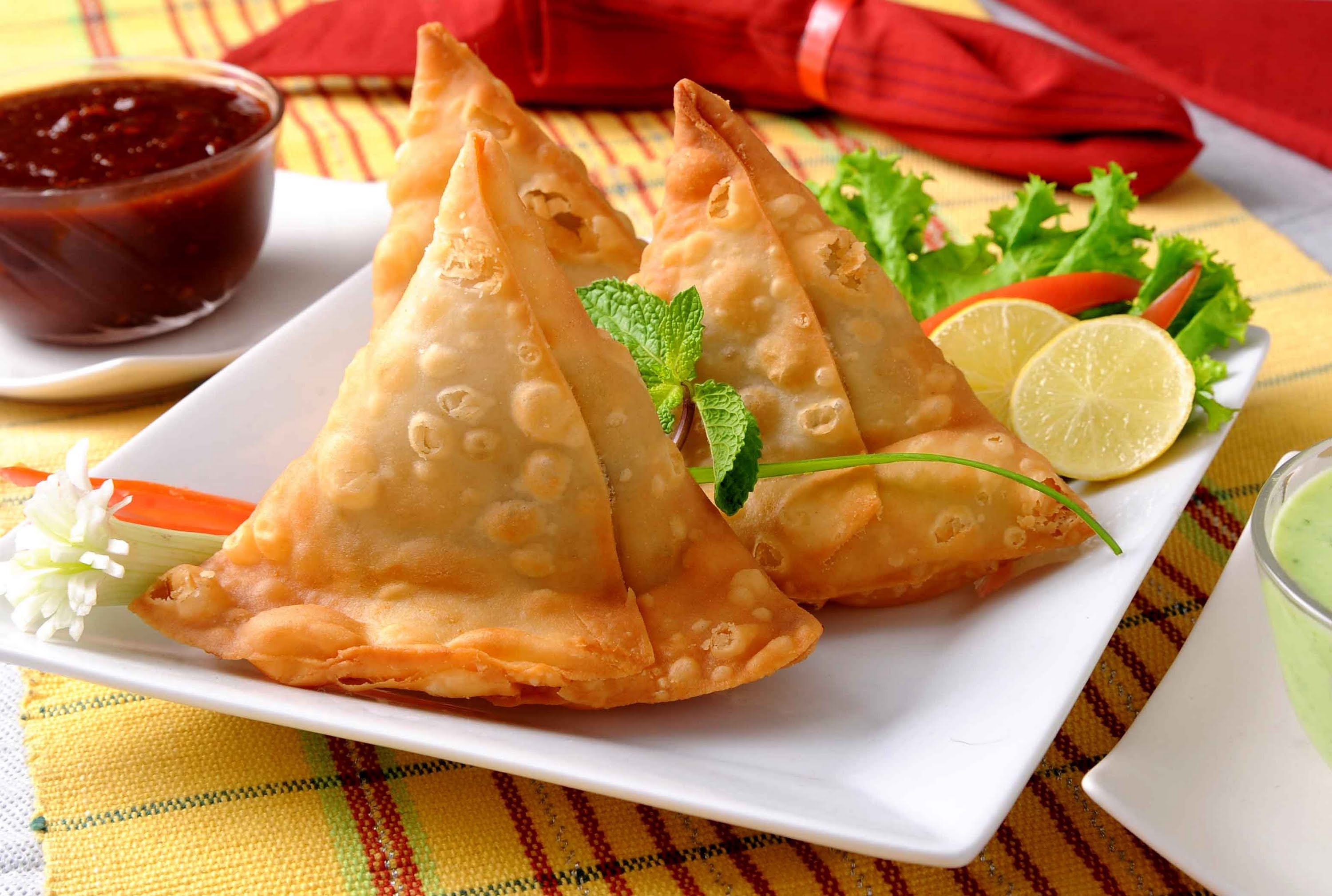 Before the 10th century, Samosa was only know to people in the Middle East.
4. Jalebi
This yummy delicious treat is not of Pakistani origin either, it was originally made in the Middle East.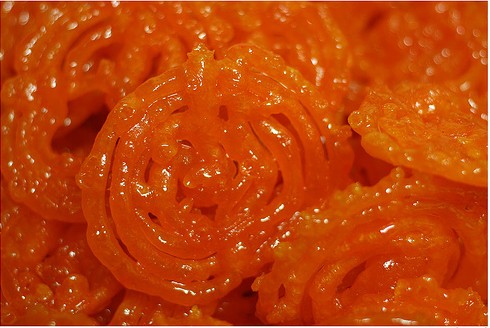 5. Koftay
This subcontinental staple is originally from Persia.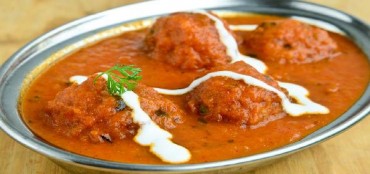 6. Biryani
It is a dish which originated in Turkey but also has some Persian roots.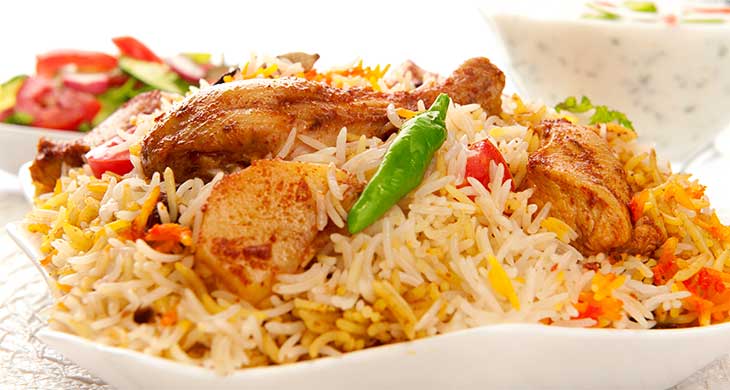 7. Naan
Naan bread is also from Persia, later was adopted by Afghans after that the trend entered Pakistan.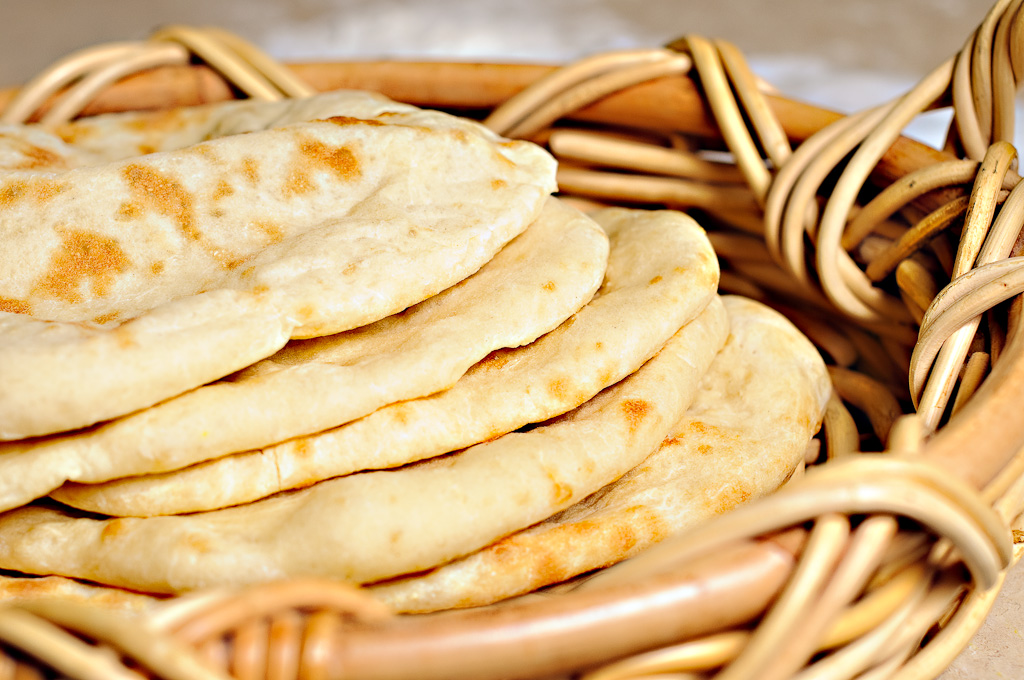 8. Tikka
Chicken tikka no matter how Pakistani you think it may be, it also is from Persia.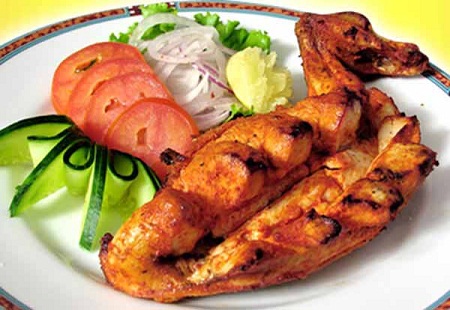 Surprised? We too are!
Source: ThatScoop