1. Benazir Bhutto was born June 21, 1953, in Karachi, Pakistan. Her name means "one without equal."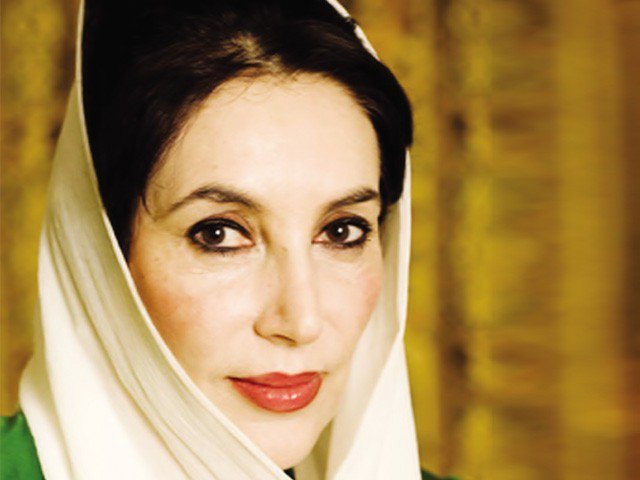 Source: tribune.com.pk
2. Bhutto was known to her friends as Pinkie, a childhood nickname given to her by her family because she was an unusually pink baby.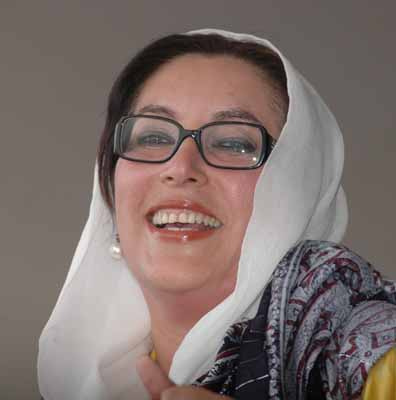 Source: www.flickr.com
3.  She attended Catholic schools in Pakistan. She entered Harvard University's Radcliffe College at age 16 and earned a cum laude degree in comparative government in 1973. She went on to Oxford University where she was the first Asian woman to be elected president of the Oxford Union.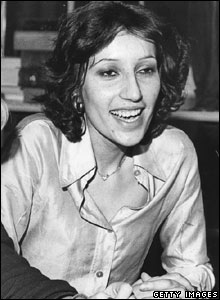 Source: www.pakimag.com
4. Her father, Zulfikar Ali Bhutto, was the founder of the Pakistan People's Party.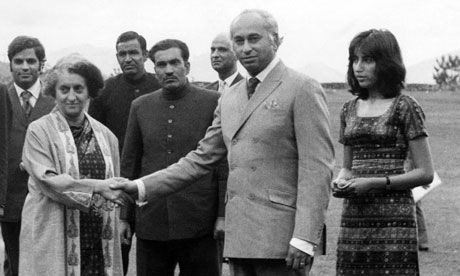 Source: www.siasat.pk
5.  In 1986, when Bhutto returned to Pakistan from exile in Britain, she was greeted by such large crowds that it took her motorcade 9 ½ hours to travel the 8 miles from the airport to a rally site in Lahore.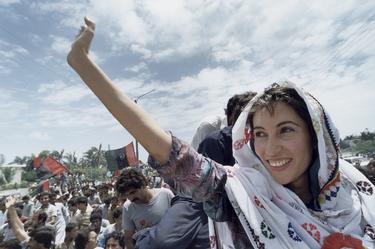 Source: www.maryellenmark.com
6. Bhutto was married on Dec. 18, 1987, to Asif Ali Ardari, a wealthy businessman.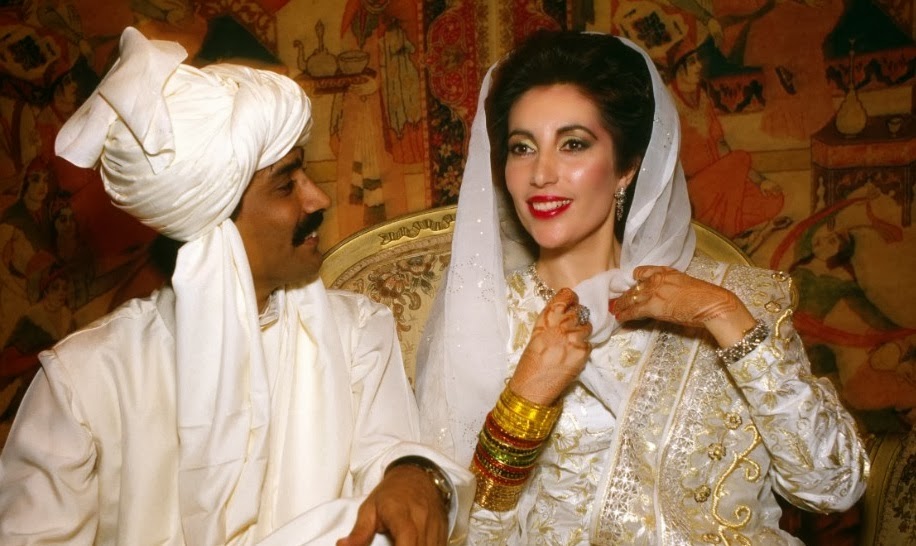 Source: fashion360.pk
7. In 1988, Bhutto was the first woman ever elected to govern a Muslim country.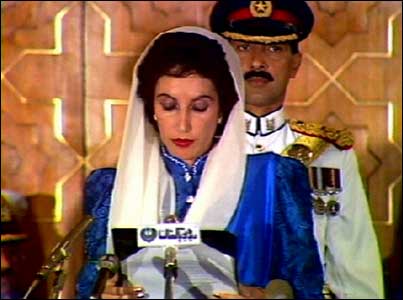 Source: lubpak.com
8.Bhutto once mentioned that former Prime Minister Margaret Thatcher, Britain's "Iron Lady," was her role model but noted: "As a Muslim woman, I have great respect for Khadija, wife of the prophet of Islam, because she was a working woman."

Source:  www.nydailynews.com
9. After her father was hanged to death, her family was repeatedly put under house arrest. The then regime finally imprisoned her under solitary confinement in a desert cell in Sindh in summer 1981.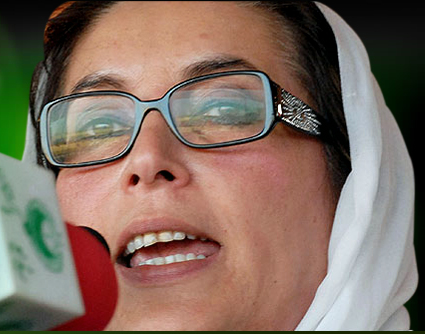 Source: www.benazirbhutto.com
10. Bhutto was assassinated in Rawalpindi, the city in which her father was hanged in 1979.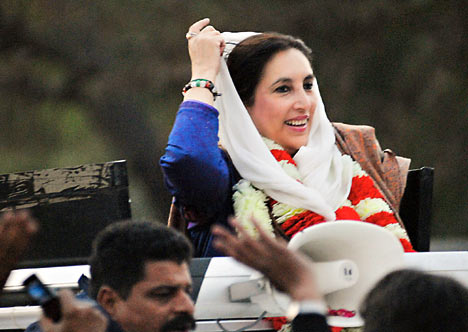 Source: www.dailymail.co.uk