1. Sanam Jung's date of birth is October 28, 1988.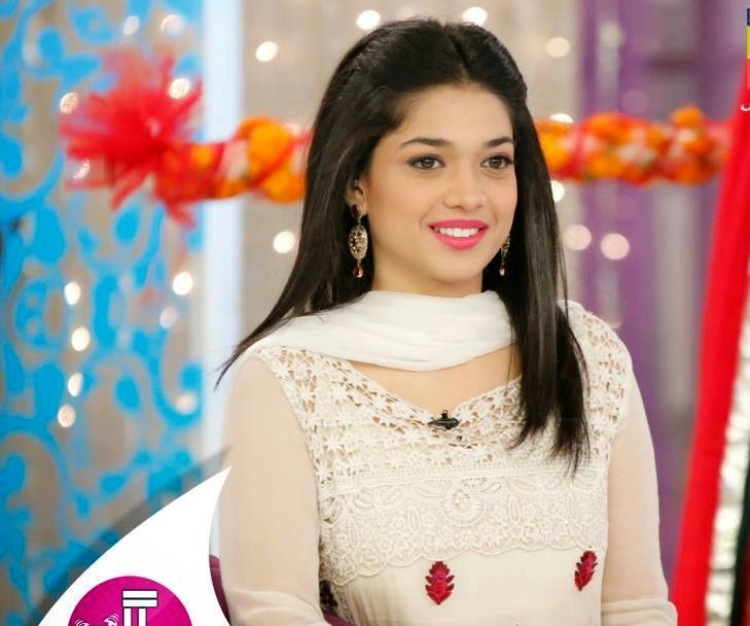 Source: www.thenewstrack.com
2. She is officially married now and her Rukhsati will take place on January 9th, 2016.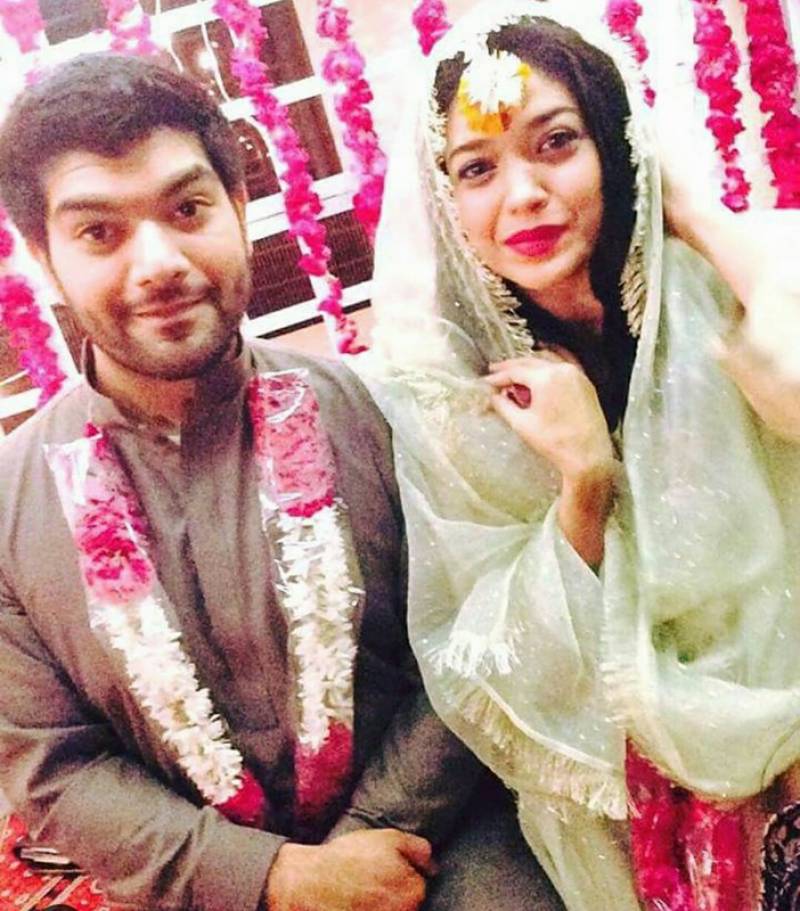 Source: www.dailytimes.com.pk
3. She first studied in St. Michael's and then did her MBA from CBM.
Source: m.google.com
4. She has been a teacher, a banker and a Country Business Manager for a multinational company before entering the showbiz industry.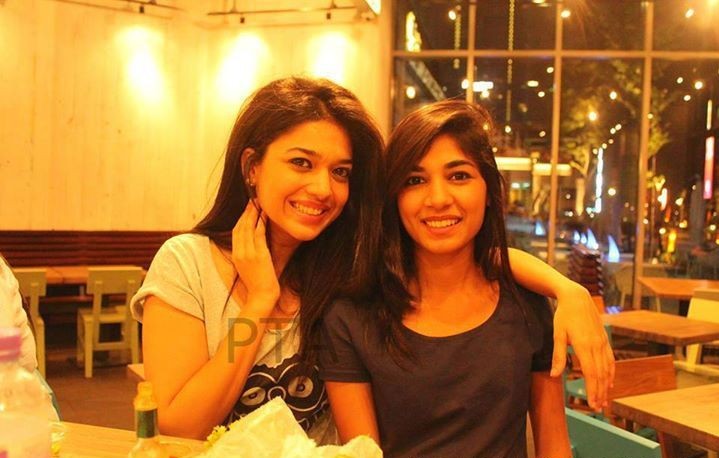 Source: www.pinterest.com
5. She is amazing swimmer and participated on national level swimming championships.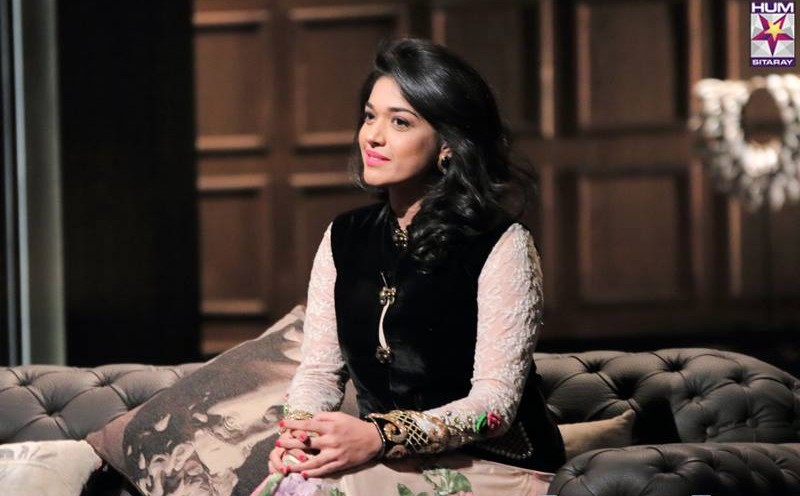 Source: showbizpak.com
6. Dil-e-Muztar director Roomi rejected Sanam for the role of Sila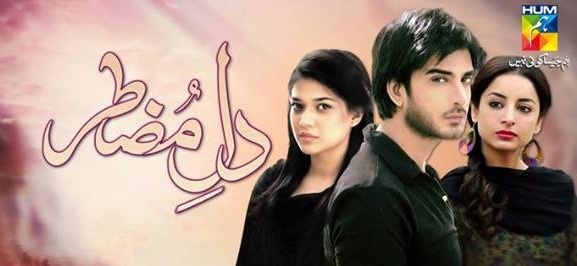 Source: en.wikipedia.org
7. Her ethnicity is Punjabi, but she is also fluent in English and Urdu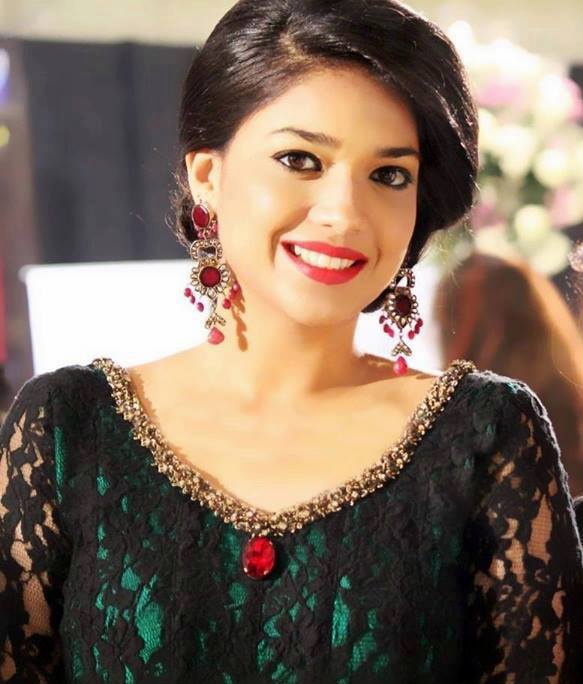 Source: celebrityiconz.com
8. She is known as Sanam Jung, but her complete name is Sanam Habib Jung.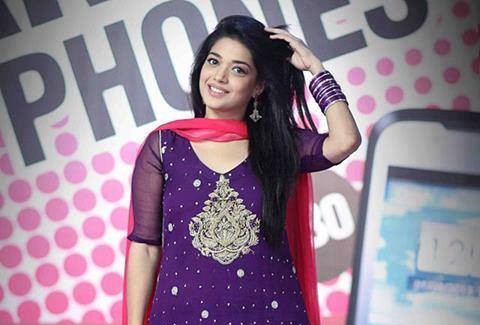 Source: celebrityiconz.com
9. She doesn't like reading and even hates to read the drama scripts.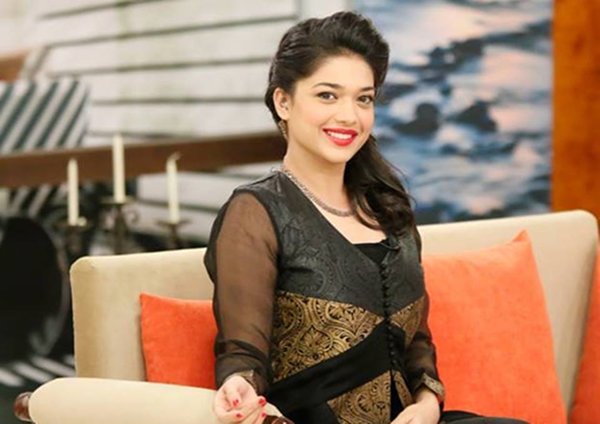 Source: globalemag.com
10. She is the eldest member of her family and the only one to have joined showbiz industry.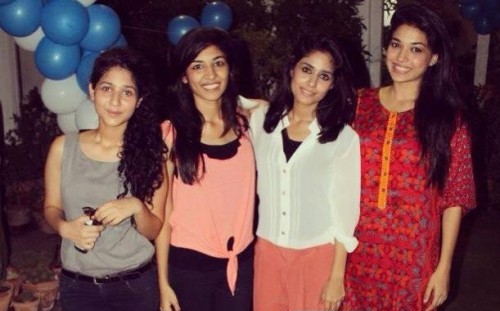 Source:gossip.pk