1. He was born on November 29, 1981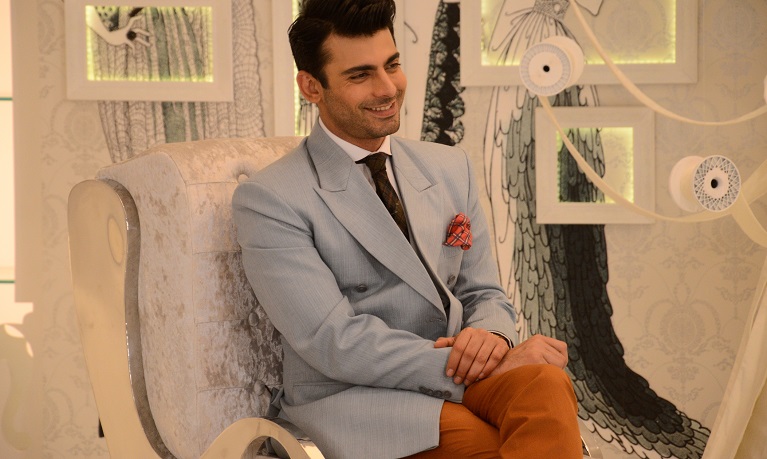 Source: www.india-forums.com
2. He did his Bachelors in Computer Science from National University of Computer and Emerging Sciences (NUCES)

Source:study.result.pk
3.  Fawad Khan's height is 5 feet and 10 inches.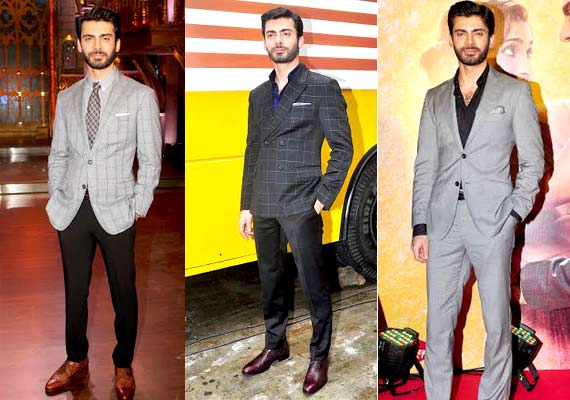 Source: www.indiatvnews.com
4. He was not confident at all and bullied by his classmates when in school.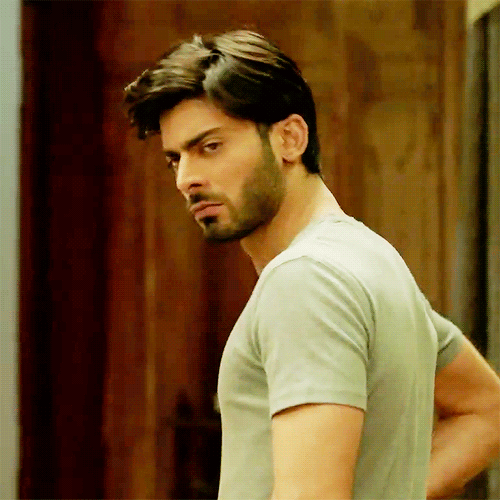 Source: www.filmmania.com.pk
5. His aspires to be called "educated" and "responsible".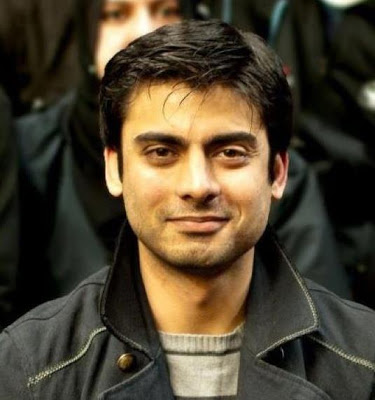 Source: www.fawadafzalkhan.com
6. He started his career with a funny detective series Jutt and Bond.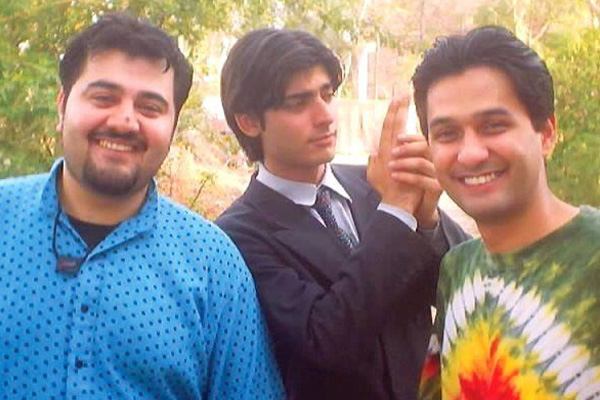 Source: www.veooz.com
7. He is a patient of diabetes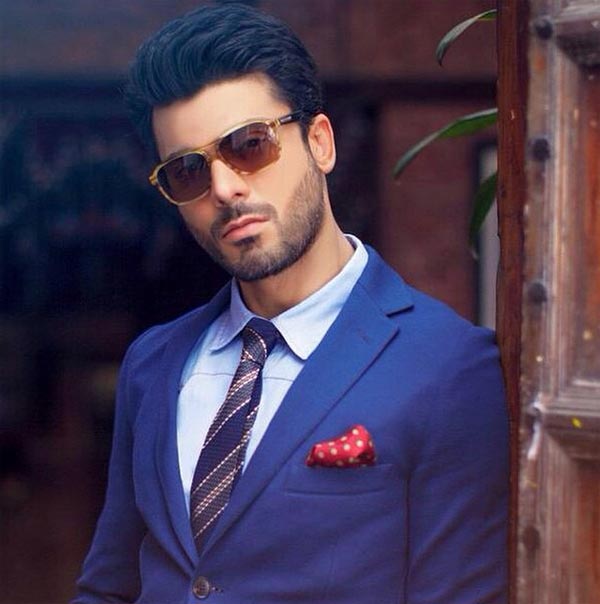 Source: www.masala.com
8. His very first big screen appearance was "Khuda Kay Liye".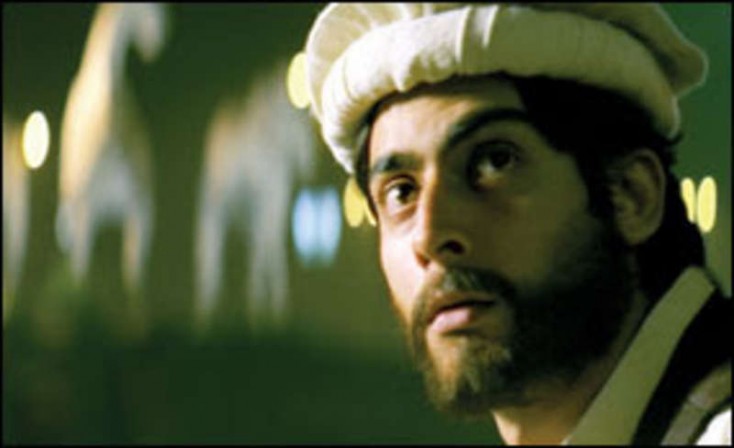 Source:www.masala.com
9.  He owns his own brand called "Silk" which is in collaboration with his wife.

Source:www.koolmuzone.pk
10. He is a big sports lover

Source:  fhmpakistan.com