1. Skinny Jeans
Choose a pair of skinny jeans that go with absolutely with anything. Choose the color black or dark blue to make it easy to pair with anything.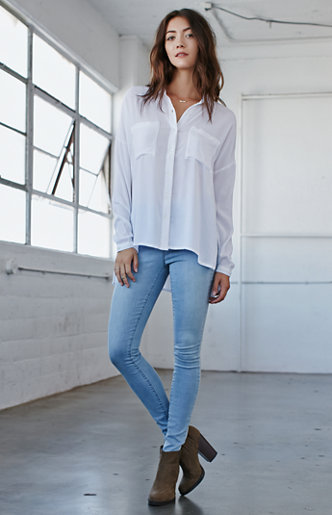 Source: https://www.pacsun.com/
2. Cashmere Sweater
This goes with everything from skirts and printed trousers to leather pants and shorts.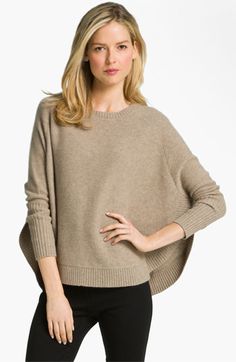 Source: www.pinterest.com
3. A long sleeved t-shirt
This easy-to-style shirt is not only the ideal layering piece, it also works almost any time of year.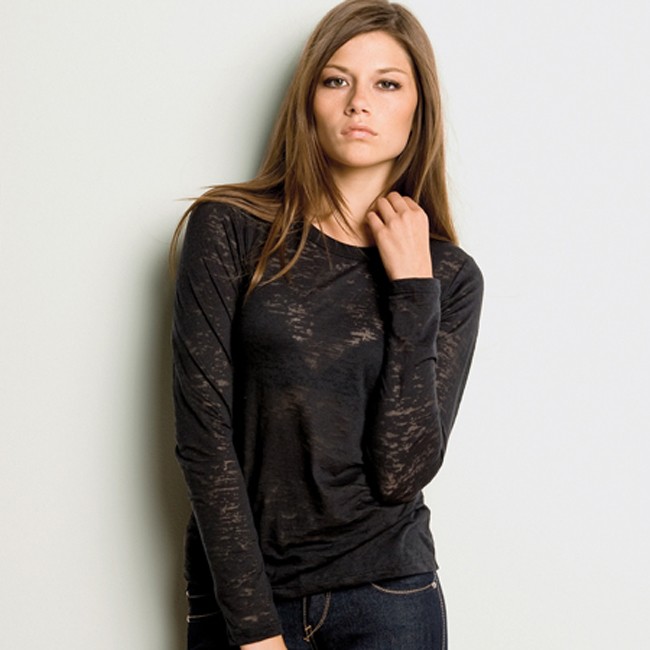 Source: www.cheapestees.com
4. Chambray button down
Denim on denim never gets old.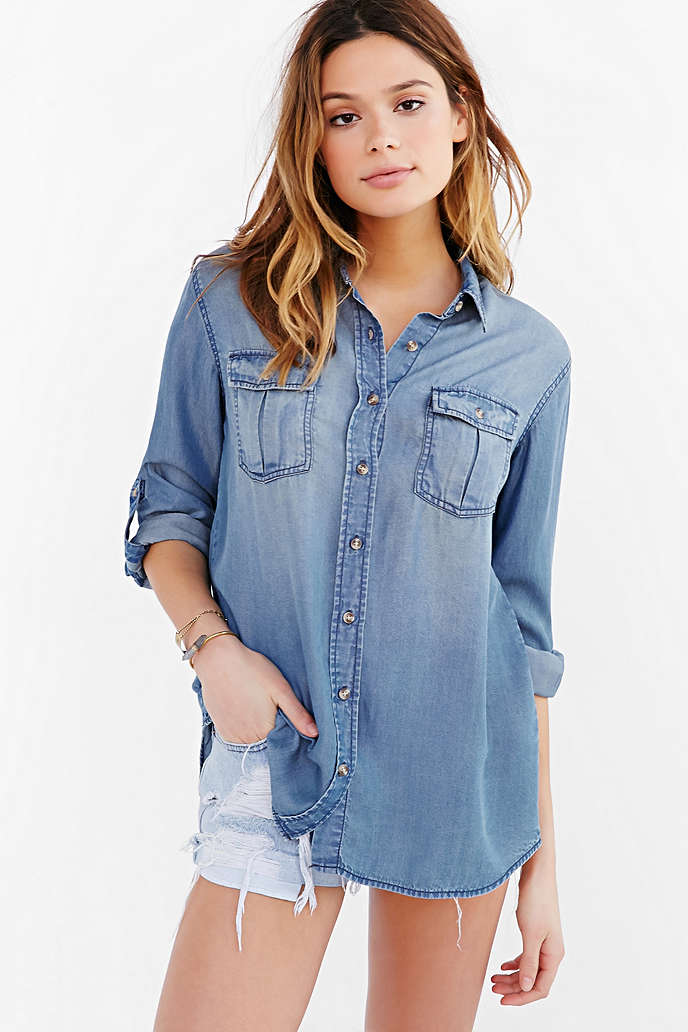 Source: www.urbanoutfitters.com
5. A bright colored coat
From October to March, your outerwear is the first thing that everyone sees, so why not make a statement with a brightly colored coat?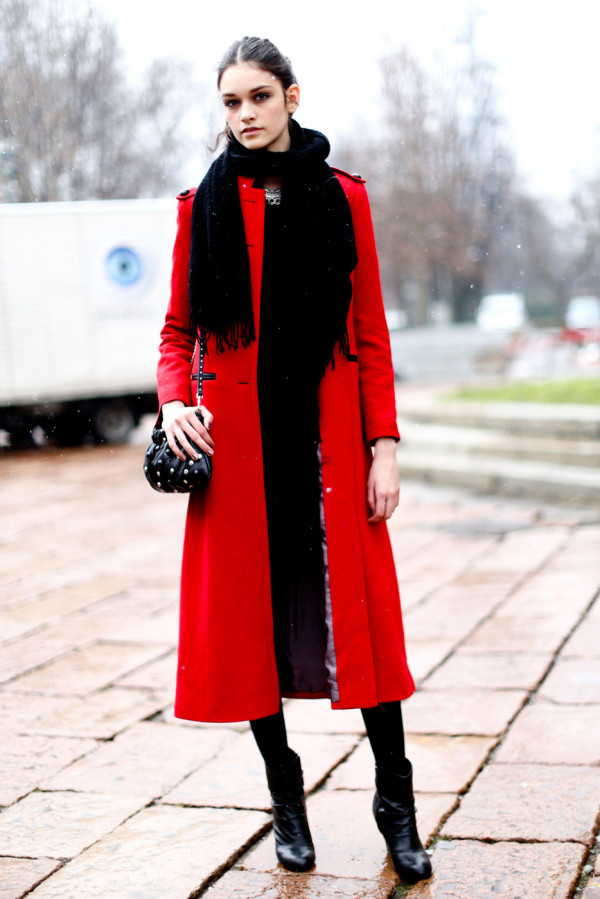 Source: madeforpakistan.com
6. Knee High Boots
Warm and chic—two qualities we look for in cold-weather footwear—come together with the perfect pair of knee-high boots.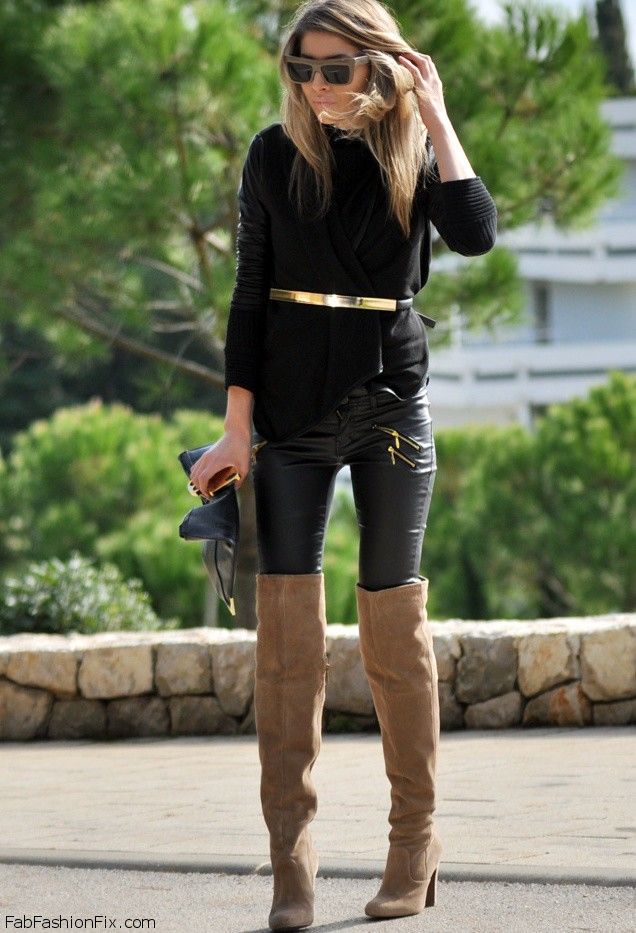 Source: fabfashionfix.com
7. Knit Sweater Dress
Pair this with the Knee High boots and skinny jeans and you're good to go.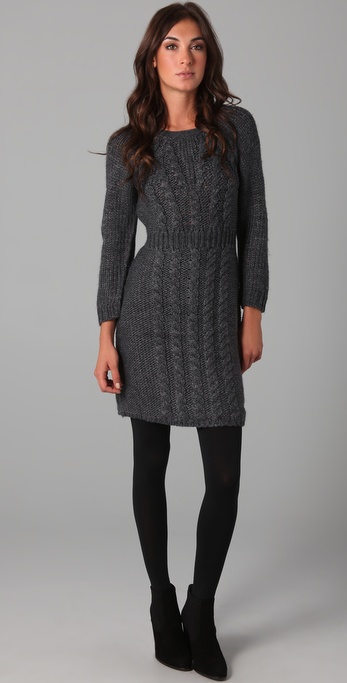 Source: www.lyst.com
8. Printed Scarf
A printed scarf is sure to function as your windy day bff.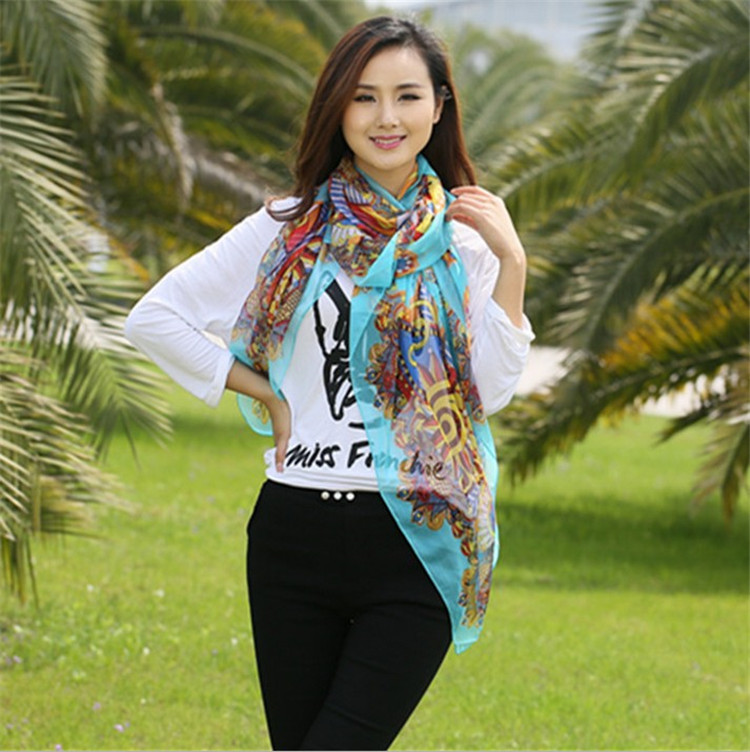 Source: www.aliexpress.com
9. Tuxedo Blazer
Less masculine than a boyfriend blazer and more polished than a leather jacket.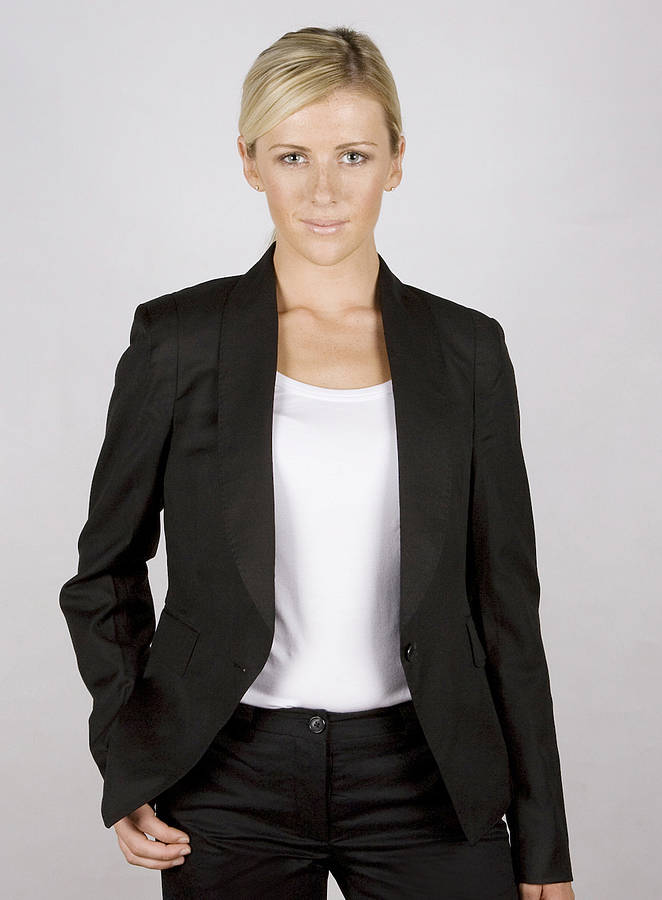 Source: www.notonthehighstreet.com
10. Hoodie
Because winters are incomplete without them.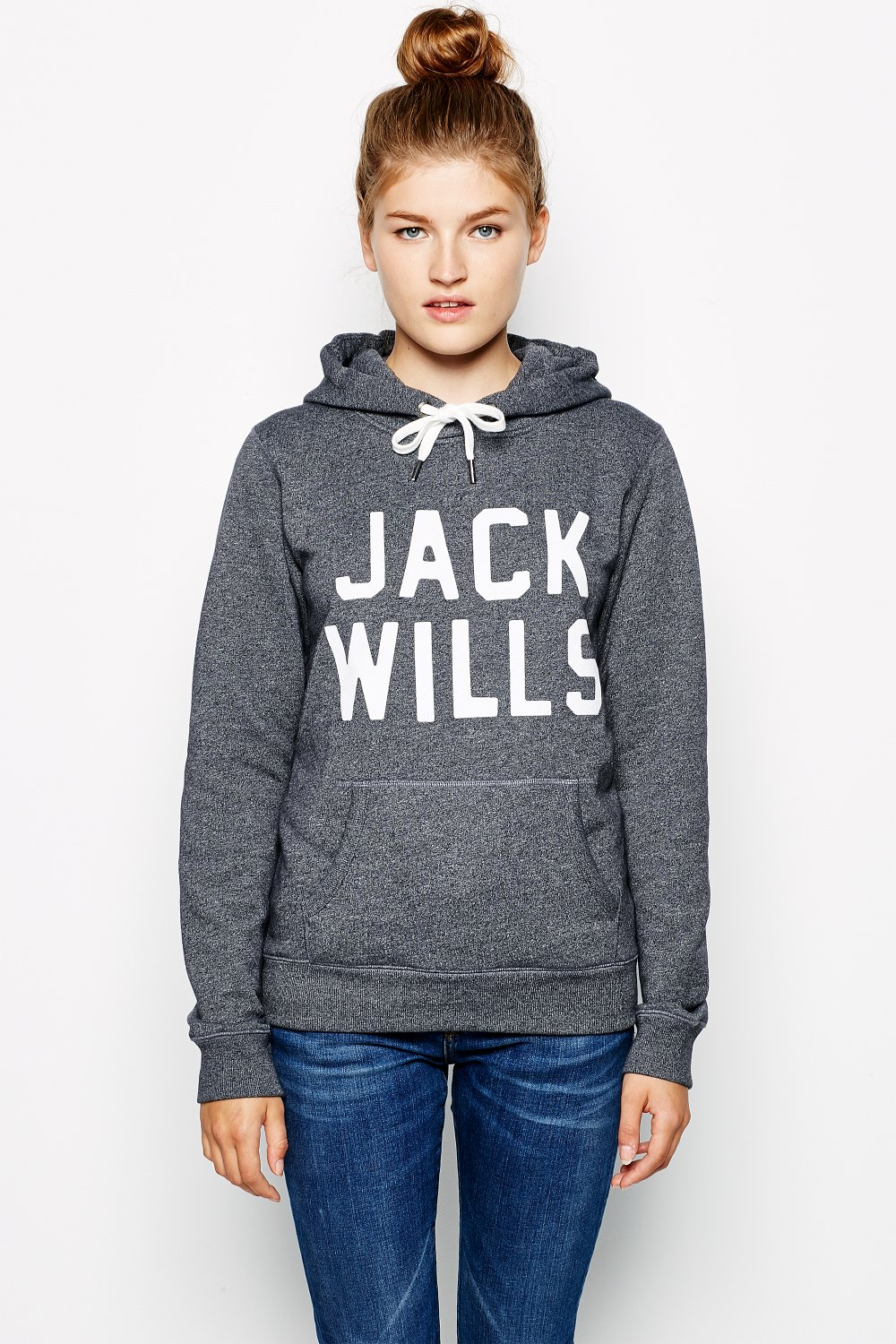 Source: www.jackwills.com