Mainly because you are quite a jerk already and do not have to work on looking like a freak. That has already been covered for by you 😛
1) Because you dress way too casually to actually care in front of your friends that it can cause you embarrassment. You forget to wear the SAFETY belt 😛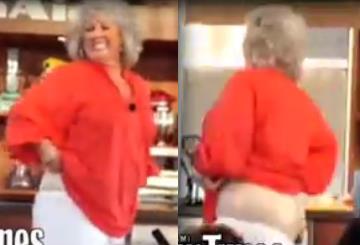 2) Because that bar isn't as strong as you think it is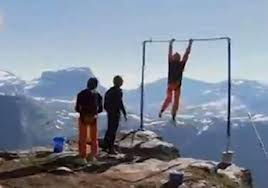 3) Because it's just a packet of crisps, they won't cost a fortune anyway!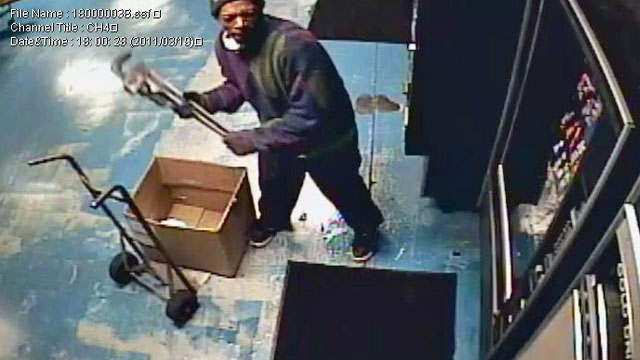 4) Because, well, you are on International TV.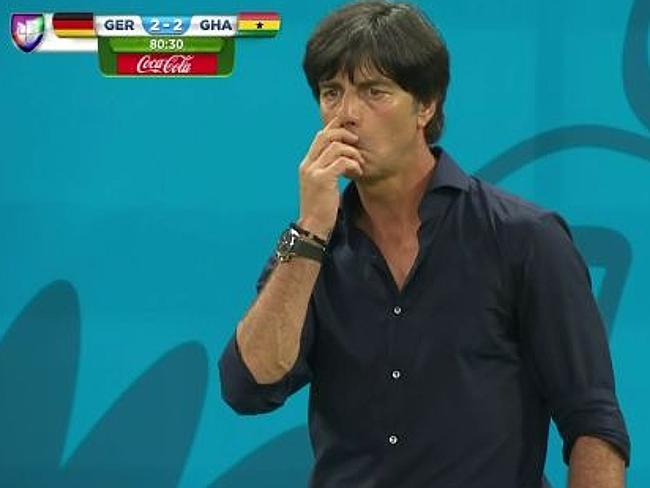 5) Because sand is a lot harder than you last remembered.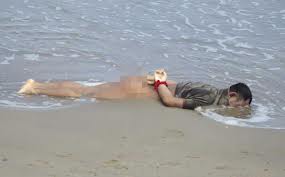 6) Because you seem rather stupid kissing a turtle face. Not cool bro!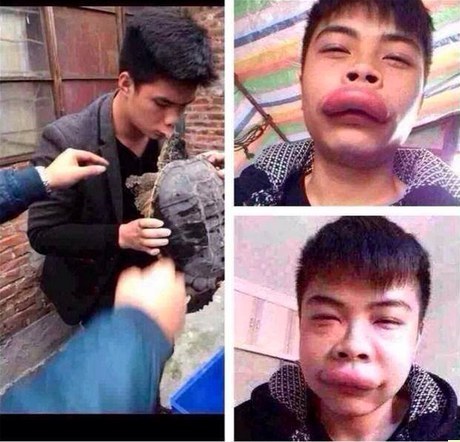 7) Because stairs exist for a reason: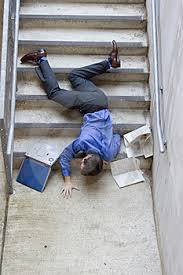 8) Because if you wear shirts cooler than yourself, well, you are bound to be betrayed by them.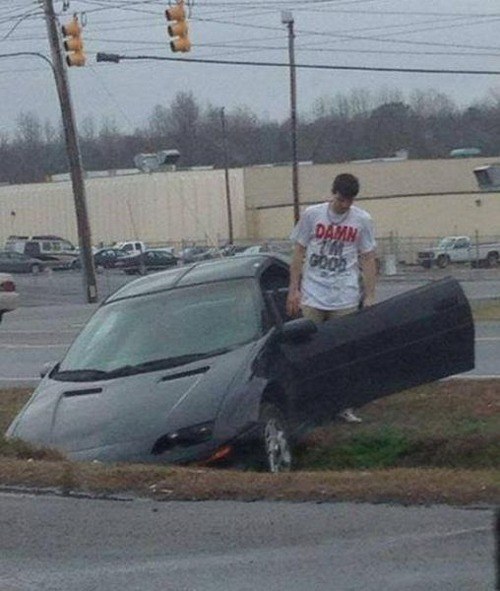 9) Because there's nothing exciting about dock tricks.
 
 
10) And because your trick had to be an epic fail, anyway!