Year 2014 was dominated by Celebrities. May it be George Clooney, Shonda Rhimes or Kim Kardashian, all of them ruled the media in 2014.
The most interesting events that took place in 2014, consequently, revolved around celebrities only.  All of these events surfaced the media ethics issues related to story treatment.
Shared under are the top ten stories which conquered the media in 2014 and raised questions over media ethics:
1. Sony (Hack Job)

Newsrooms discussed the limitations and explains when and how to draw line on which information is most valuable for the readers, as a reaction to one major hack at the TV and film studio which reveal private and embarrassing data about how the elites of Hollywood do business.
2. All Bare Photo-Shoot

The reality superstar Kim Kardashian's all bare photo-shoot stunt for Paper magazine received more clicks than ever.
3. Ebola Epidemic

As Ebola entered United States, the newsrooms engaged in an open debate about if the stories about the deadly Ebola virus aimed to spread chaos and anxiety or to help people understand more about the virus.
4. Ferguson Breaks Up a Nation

 The Ferguson incident where a white police officer shot a black teen, resulting in the latter's death triggered lively debates. The story treatment in opposition to a backdrop of mounting racial tensions was debated.
5. Rape under Spotlight

 The resurfaced rape allegations against the comedian Bill Cosby a failure to properly handle the Rolling Stone article about an assumed gang rape at the University of Virginia exposes and reminds everyone the pitfalls of watching for in covering rape.
6. Caught on tape
 When the TMZ released the controversial audio of Clippers owner Donald Sterling and the video clip of Ex-Baltimore Ravens player Ray Rice, it ignited the never-ending debate on domestic violence and racism. But, it was TMZ who emerged victorious in all this controversy as it oicked up the highest ratings on year's two biggest scandals.
7. Penetration of Graphic Images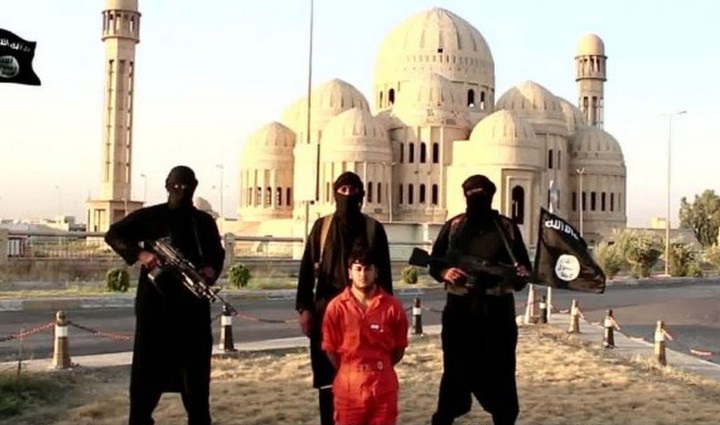 The brutality of terrorist group shown in the video in which it beheaded the American journalists got a huge viewership on internet. The graphic images showing the beheading earned never ending viewership.
8. Animosity between famous Hollywood names and Media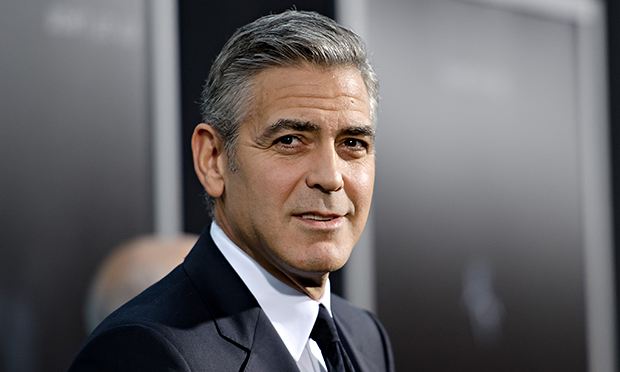 Hollywood actor George Clooney's outrage at Daily Mail updates and his anger on usage of exaggerated news that, too, from anonymous sources was a big highlight of year. On other hand, Producer Shonda Rhime's rebuke against The New York Times on social media forums for publishing "angry black woman" article spread awareness about importance of diversity in news organizations. The power of social media was once against unleashed by this incident.
9. Was it a fair share for others?

 The prolonged coverage of Robin William's heartbreaking death incident garners attention of some people that why other stars as big as him were not given farewell of same intensity as was given to Robbin William.
10. Tribute to Industry Pioneers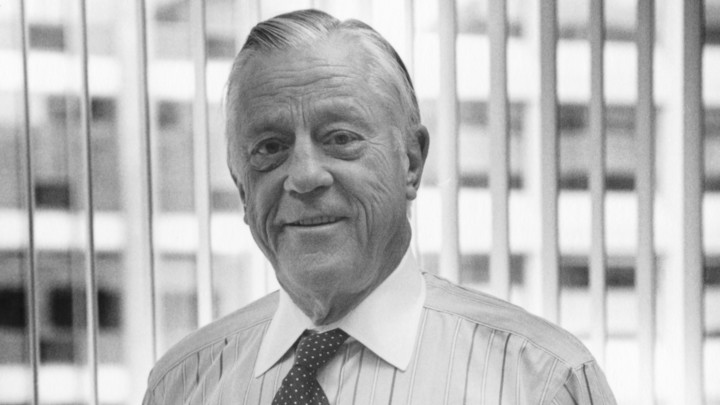 The deaths of two legendary figures who were behind the first amendment freedoms, former Washington Post Executive Editor Ben Bradlee and former Tennessean editor and publisher John Seigenthaler, who also the brain behind the  USA TODAY's editorial section, made journalists of US realize the real purpose and purity of the business.