Karachi is going live on snapchat. Everyone wants to dip in their indoor pools or go to the beach. Snapchat while sipping Gloria Jean's or eating Ben & Jerry's at Sattar Buksh. But if you really want to represent the 80% of this city, here our some ideas that might just help:
1. Stand near a busy road and talk really loudly. Then tell Snapchat how peaceful is our city.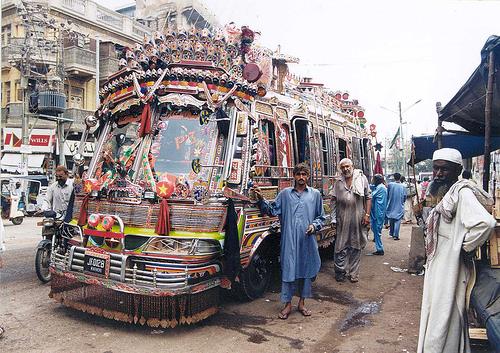 2. Find someone who sells on the traffic signals and make them repeat their famous lines "Yo what's up, what's up dude. Please buy this Rs.20 flower. Don't break my heart."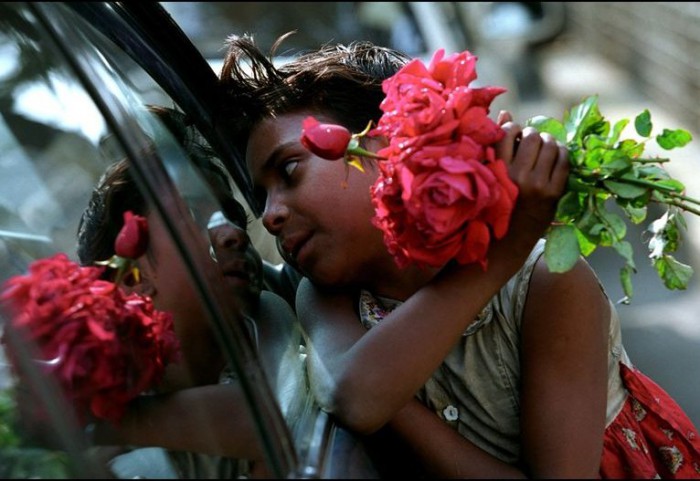 3. Make a video of a jalebi-wala twirling jalebi in his sizzling, hot pan of oil.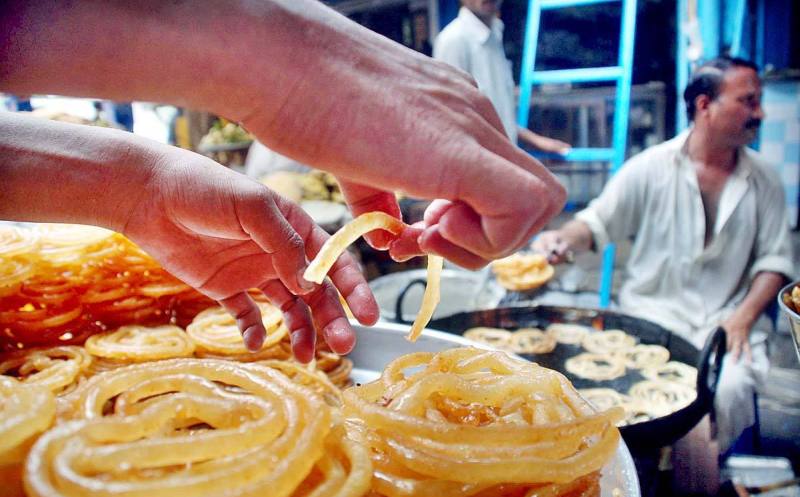 4. Do the infamous carpool. Fit 7 girls/guys in a rickshaw and don't forget to ask the driver how he feels about this.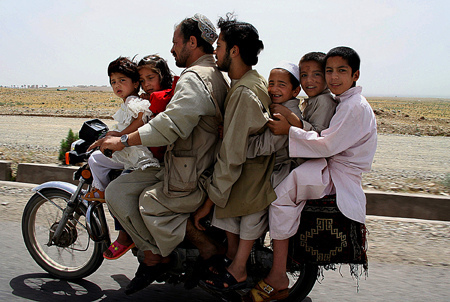 5. Go to a movie theater and whistle at the beginning of the movie. (You won't get caught. I didn't)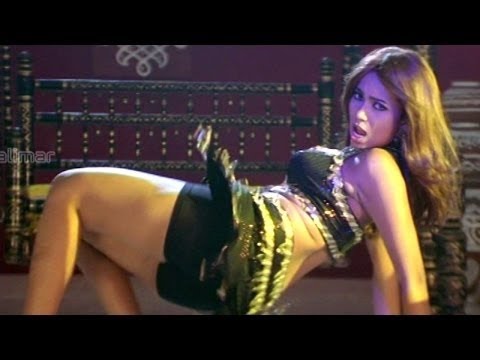 6. If you're a pro, run after the bus and try to catch it. Record this. You'll definitely be on the Karachi Story. (Don't get mugged)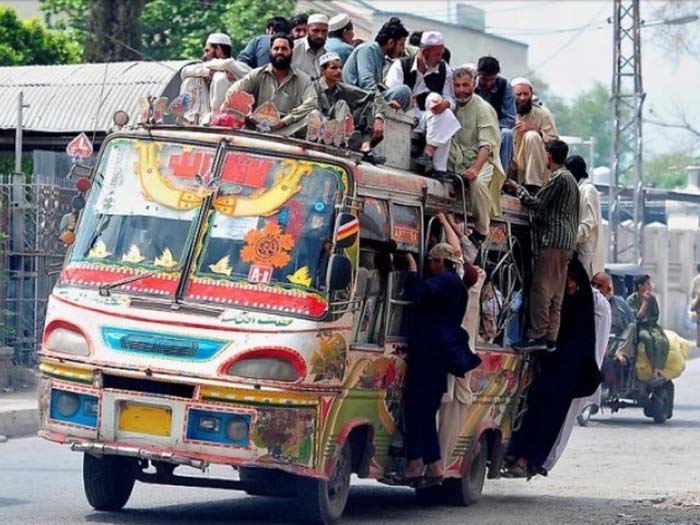 7. Be the wicket umpire of your neighborhood's night match. Sit on the highest stool and record.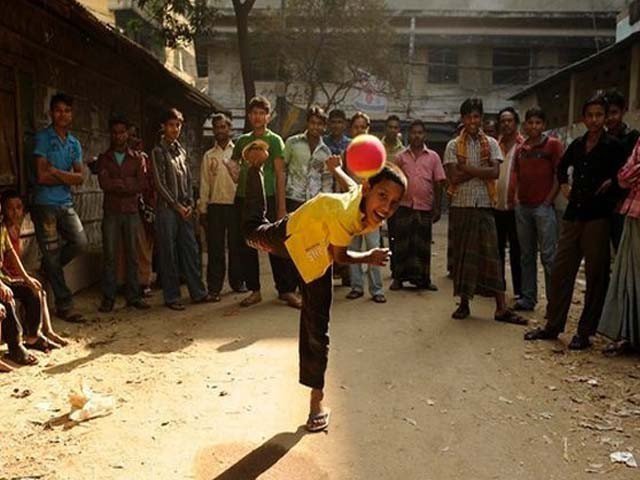 8. Befriend the street vendor, the makai-wala and ask him to describe his life in a single word.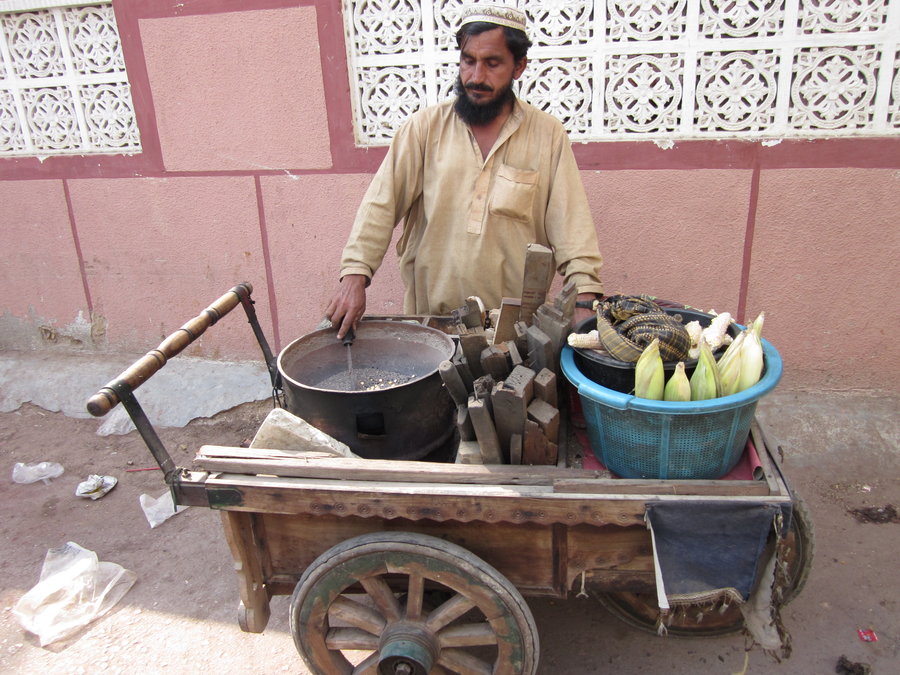 9. If your gang is into singing, gather them up in the cafeteria and sing anything you love together.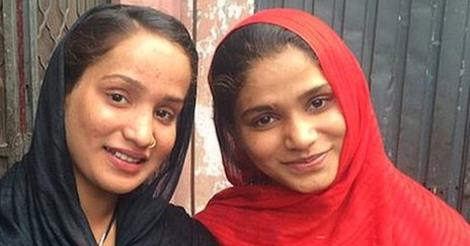 10. Ask your grandparents to describe Karachi, in one word, when they first came here.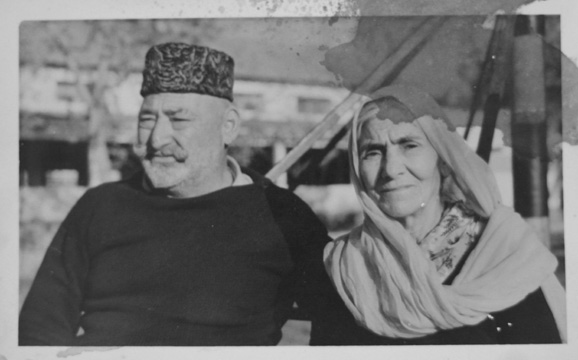 Be creative and don't miss the chance to show the world Karachi once again. Happy SnapChatting!